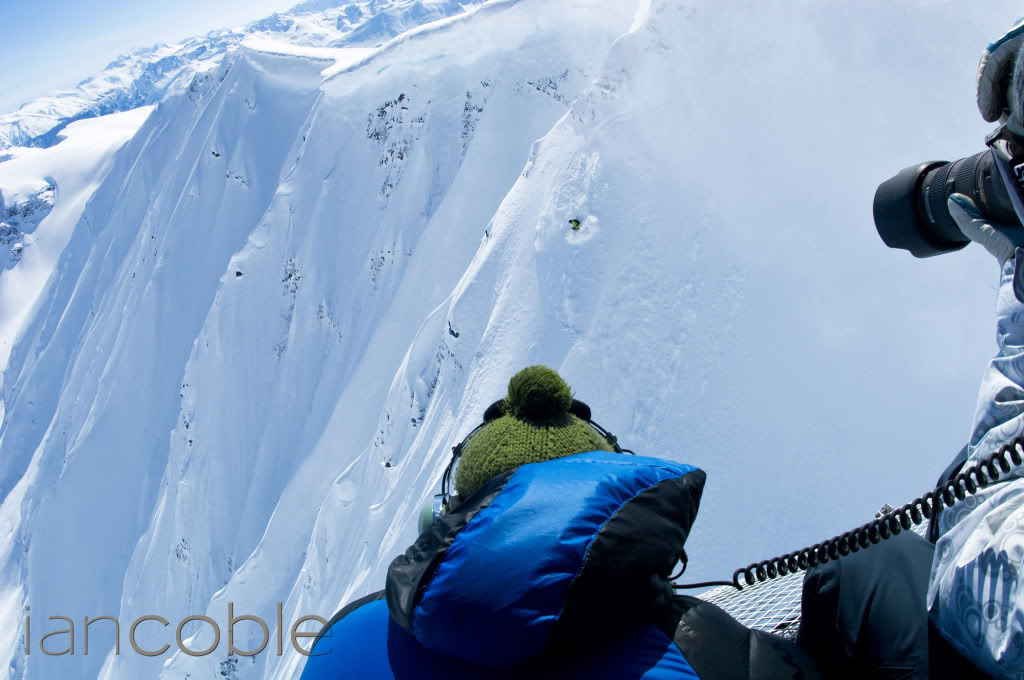 "10 Best Jobs in the Ski Industry": Skiing Magazine Article
I just got interviewed by Skiing Magazine for their online story "The 10 Best Jobs in the Ski Industry". In the article, they focus on everything from guides, product designers, ski makers and everything in between. But for the job of ski photog, they turned to me to get some insight into what it takes to make it this competitive industry.
To see the finished article click on the link
HERE
.
I'm stoked that they turned to me to speak on behalf of all the other photographers out there. A big thanks to Anna Baldwin for collaborating with me on this. I'm honored!
A couple of photo captions, as the attached images aren't associated directly with the article. (Why attach them then you may ask? Well, because no one reads any of the blog posts that don't have photos accompanying them… and this shows you a couple angles from behind the scenes of a shoot.)
The first image is from Northern Escape Heli Skiing in Northern BC. Cinematographer Dustin Lindgren and I hanging out of the helicopter as we shoot James Heim descending a massive line. The image above is cinematographer, Scott Gaffney, Associate Editor at Powder, John Stifter and myself (blue coat) shooting Mark Abma at Selkirk Wilderness Skiing in central BC on a Helly Hansen shoot.