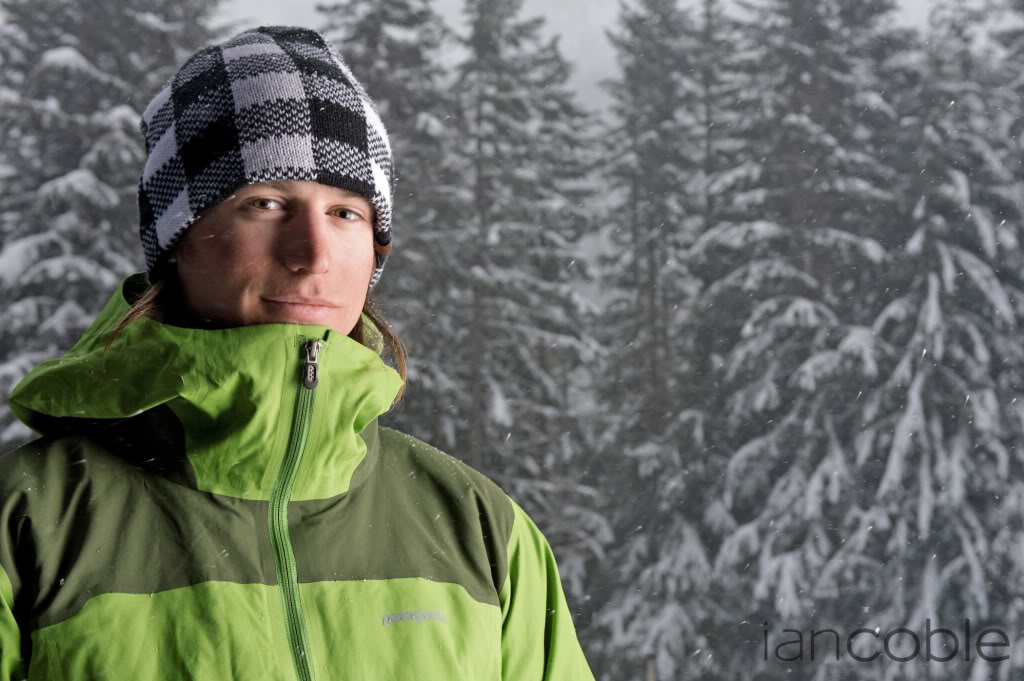 Arne Backstrom – A Life Cut Short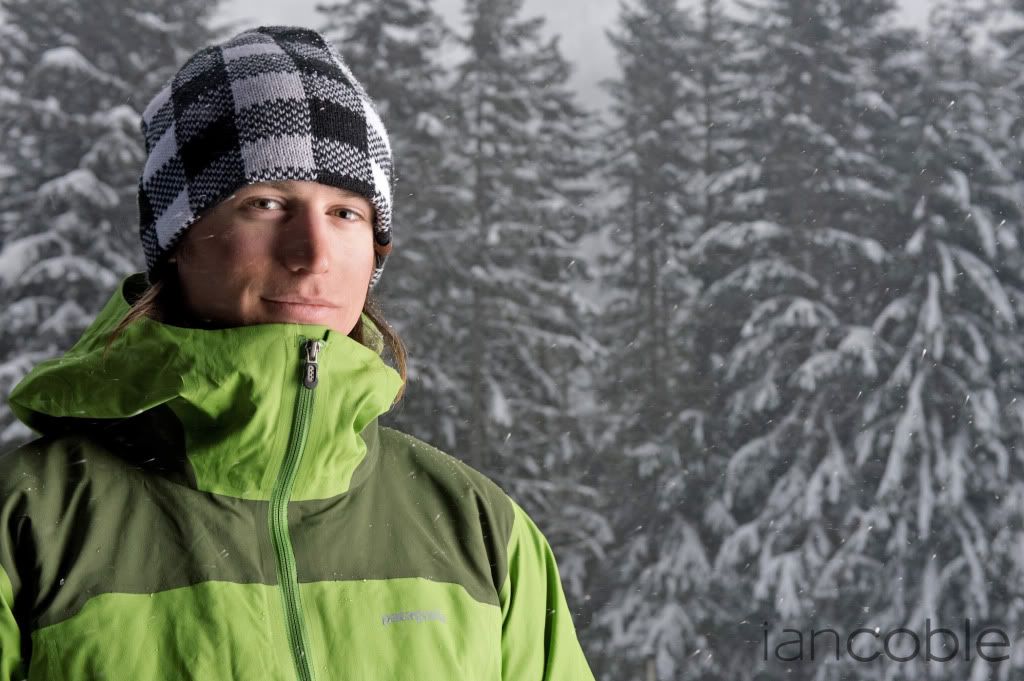 I got a phone call Friday morning… the kind of phone call you absolutely hate to get. As soon as I picked up the line, I knew something was wrong. My friends voice wasn't right and I knew that whatever I was about to hear would not be good. Through tear choked words, my friend Tiana told me that our friend Arne Backstrom had just passed away in a skiing accident in South America.
Arne was an incredible person. Always stoked with whatever was happening around him, he always had a smile on his face. You could see his face light up when he was out in the mountains. He truly looked like he was at home. I unfortunately didn't get the chance to spend a lot of time with Arne. I had the privilege of shooting with him last winter for 8 days on a Warren Miller shoot at our home mountain of Crystal Mountain. He was a pleasure to shoot with and I'm sorry that this was the only chance I would get to work with him.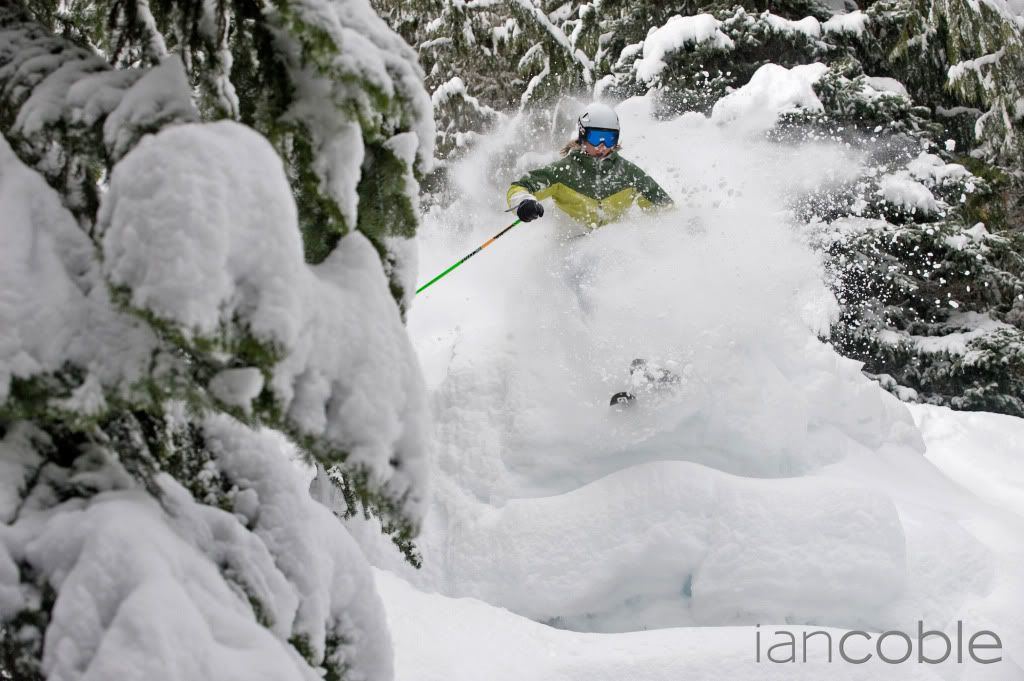 It seems like this has been an all too common occurrence recently. Arne is now the third friend I've lost this winter alone in skiing accidents. I don't want to take anything away from Arne's tragic passing, but his untimely death has definitely rocked me to the core and it's got me questioning why I (and so many other friends) are still drawn to such a dangerous sport. What is it that pushes us in the pursuit of flying downhill on skis.
I don't think I will ever be able answer that question. Skiing has been a huge part of my life for as long as I can remember and I can't ever see myself abandoning the sport… it's too much a part of who I am. However, in the wake of events like this, it definitely makes me question my motives and is giving me cause to second guess things I would have previously jumped into without hesitation.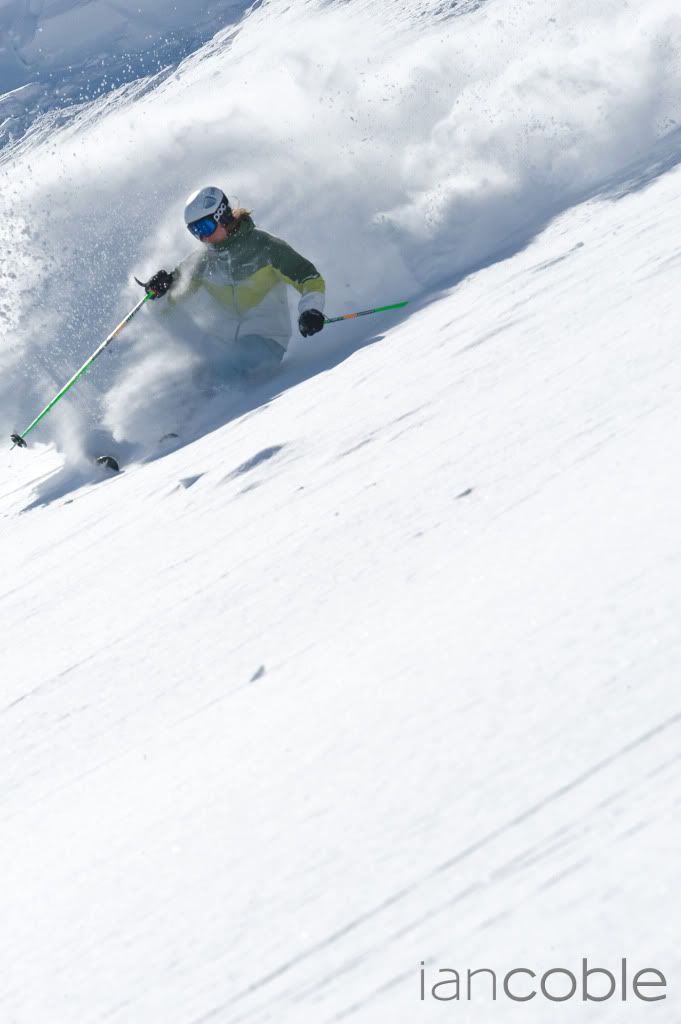 Before I finish, I'd like to take a moment to thank the entire ski community for their outpouring of support. Within a matter of minutes of the news breaking, the internet was ablaze with thoughts, well wishes and prayers to Arne and the entire Backstrom family. We've got a solid family of people out there in the ski and snowboard community that genuinely care for those close to them. It was incredible to see such an outpouring of support from so many people.
And to the Backstrom family, my sincerest sympathies on your loss. Arne was an incredible person and we're all going to miss him dearly.
If you'd like to learn more about Arne or about the events surrounding his passing, please check out the attached
LINK
to Powder Magazine.