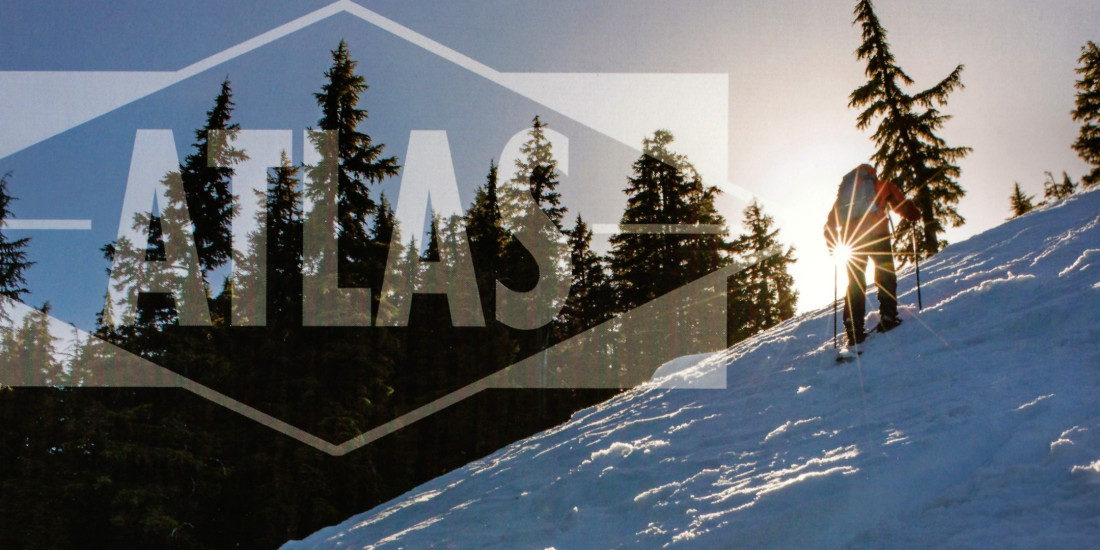 Atlas Snowshoes Catalog – New Published Work
Just received this in the mail. The 2016 Atlas Snowshoes Catalog. I've been working with Atlas for more than 5 years now and it's always fun to see how they showcase the images we create for them. It's always really satisfying to see your work in print and they did a great job with the presentation of this years work. Thanks guys!!!
Here's a handful of my favorite images from the 36 page book. Enjoy!