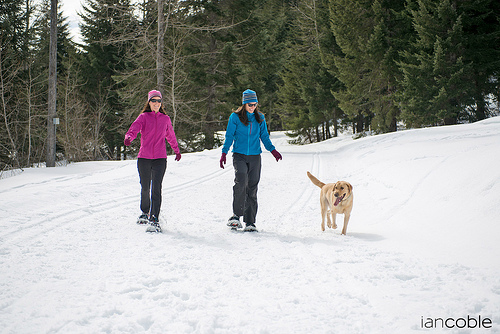 Atlas Snowshoes Shoot
Just started the first day of our snowshoe work for Atlas Snowshoes this year. Always love shooting for Atlas as they're a great group of guys and their shoots always take us to some cool places.
Last week's shoot took place up at Snoqualmie Summit, just outside Seattle.
We've got two more days of shooting to plan and execute in the coming weeks. Will keep you posted as those days occur.