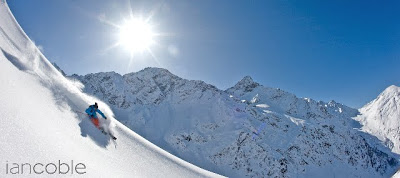 Austria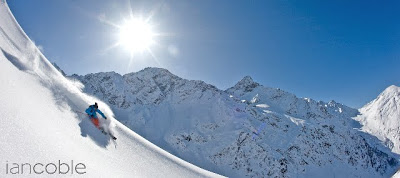 Just a quick update from the field. I haven't had a lot of time recently to post to the blog. While I've been trying to make a post at least once a week, I feel like I've been failing at that goal recently. The reason… because work's been busy.
But before it gets any later and I don't make a post for this week, let's take care of that right now. Currently, I'm sitting in Austria in the Defereggental Valley at St Jakobs on a shoot for Salomon with athletes Cody Townsend and Elyse Saugstad.
We've been here two days so far. The area is absolutely beautiful. The first two days of the trip have been spent scouting terrain and exploring the area. We've got a lot to work with and now we're trying to figure out where to shoot each location and how to best pull everything
together.
I'll continue to post more as the trip progresses. But for now, enjoy a few of the shots from our scouting missions.