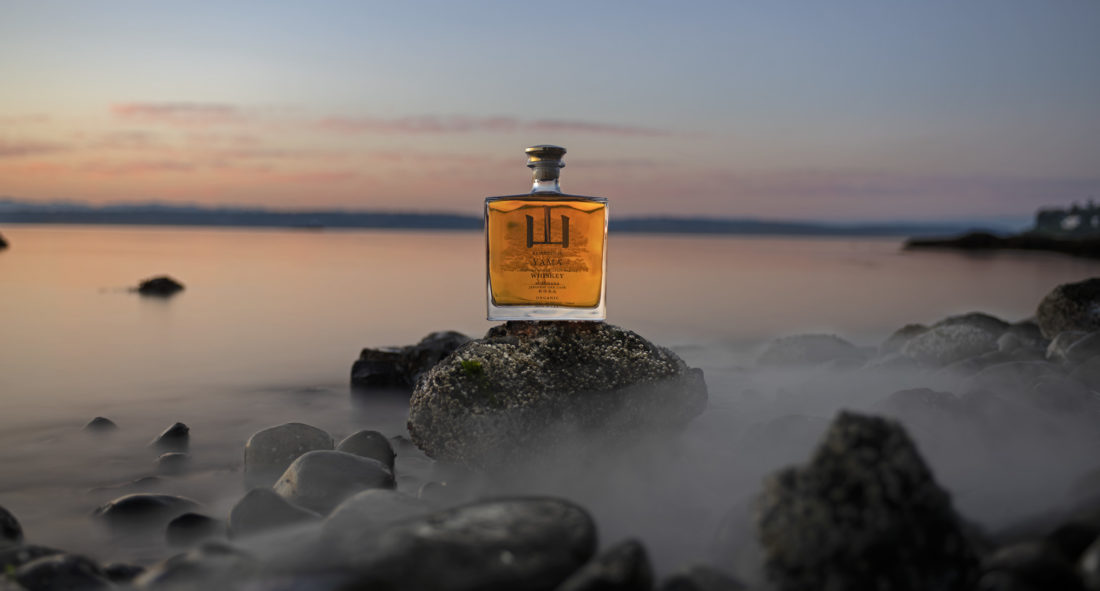 Bainbridge Organic Distillery
For this project we were tapped to photograph the entire line of liquors for Bainbridge Organic Distillers. After discussing the creative direction and testing several different concepts, we settled on shooting each of the alcohols in a island setting on or around Bainbridge.
Given the mood and overall vibe we were trying to capture, we had to reserve shooting to the sunrise "hour" (15 minutes before sunrise and roughly 30 minutes after). Which meant that each morning allowed a maximum of 2 bottles to be shot in a day… if we were lucky.
A very intensive project, but really enjoyed the challenge and the resulting images. Below are a handful of my favorites. Keep your eyes peeled to see the rest of the campaign.