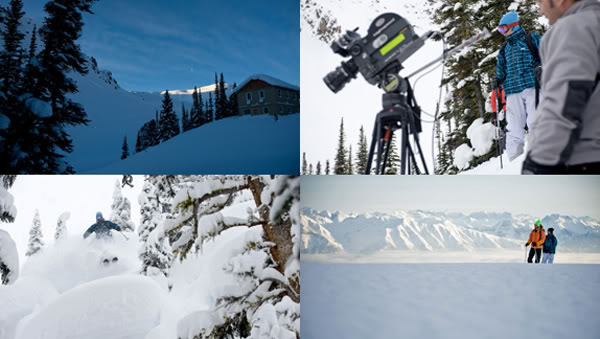 Behind the Scenes: Matchstick Productions shoot
Quick blog post for ya. This coming Friday marks the world premiere of Matchstick Production's new ski movie, The Way I See It. I was fortunate enough to work with the MSP crew on a couple of their shoots this past winter during the filming of the movie.
With the premiere right around the corner, I've been busy working to help them promote the release. Along those lines, we've put up two "behind the scenes" looks at the production of Mark Abma and Eric Hjorleifson's Meadow Lodge trip.
The first behind the scenes look comes from an article I worked on with ESPN. To check out the full article and photo gallery, click on the link
HERE
.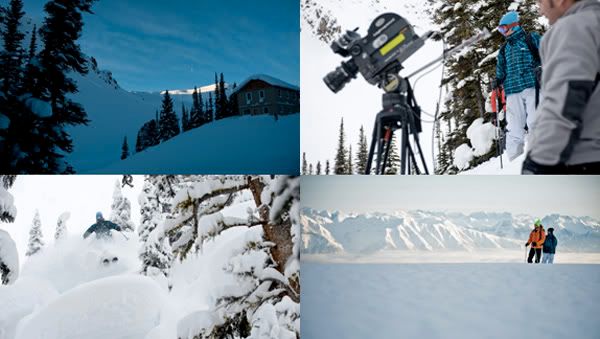 The second behind the scenes look comes straight from the Matchstick Productions crew. This first episode of "The Making of: The Way I See It" shows some of what goes into filming and shooting skiing movies.
Enjoy!