Behind the Scenes: Mountain Hardwear – Commercial Shoot
I just recently got the chance to shoot a rainwear campaign for outdoor clothing manufacturer Mountain Hardwear. Needing to keep a wet vibe to the shoot, we headed over to Washington's Olympic Peninsula.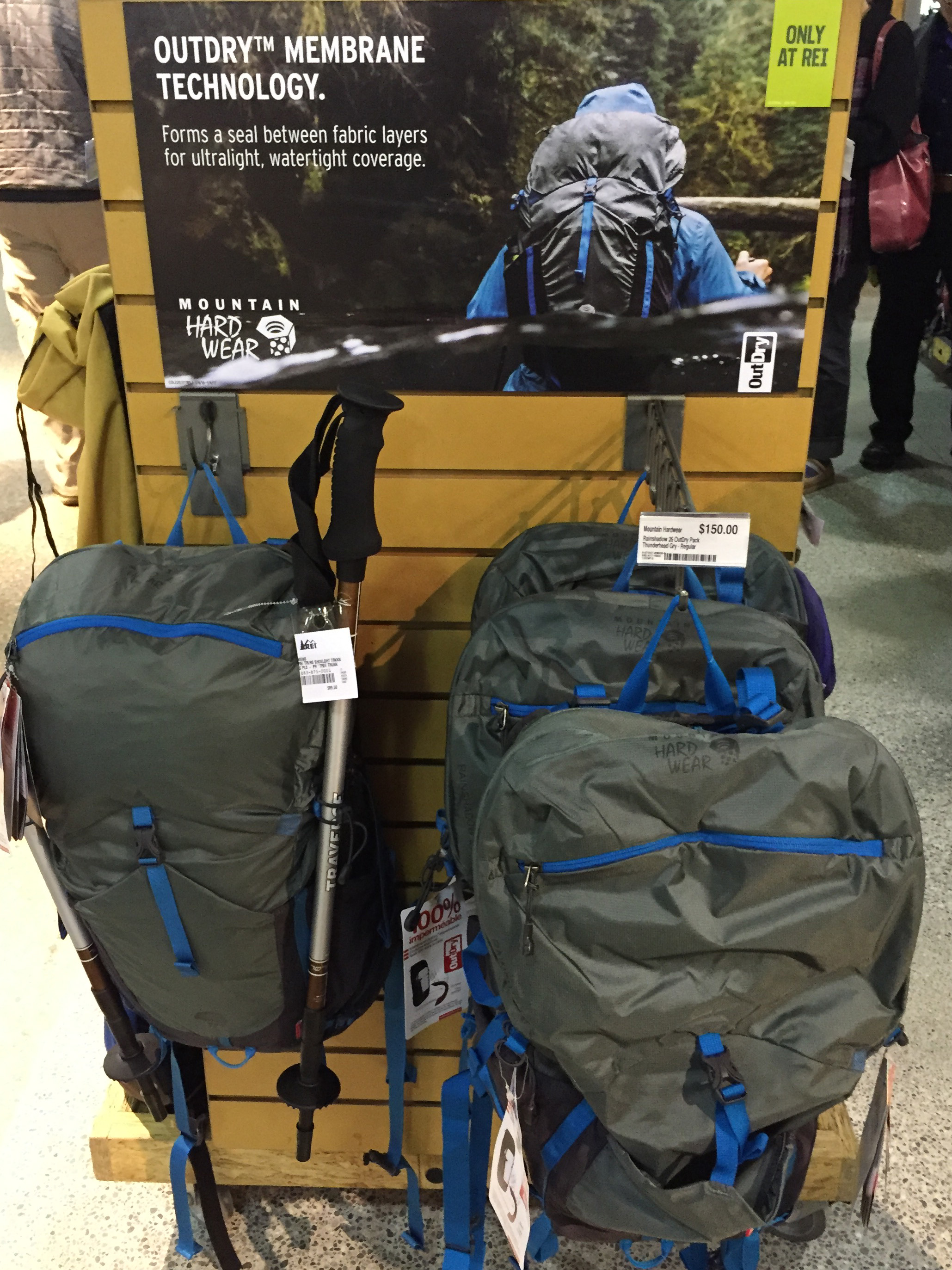 (Final layout of the REI in store product display)
While it's nice to have a location that's wet and doesn't require the use of rain special-effects, it definitely adds to the challenge of shooting and keeping things dry. All in all, it was a long and wet day, but I'm stoked with how the resulting photos turned out. Keep an eye out for them at Mountain Hardwear and REI stores.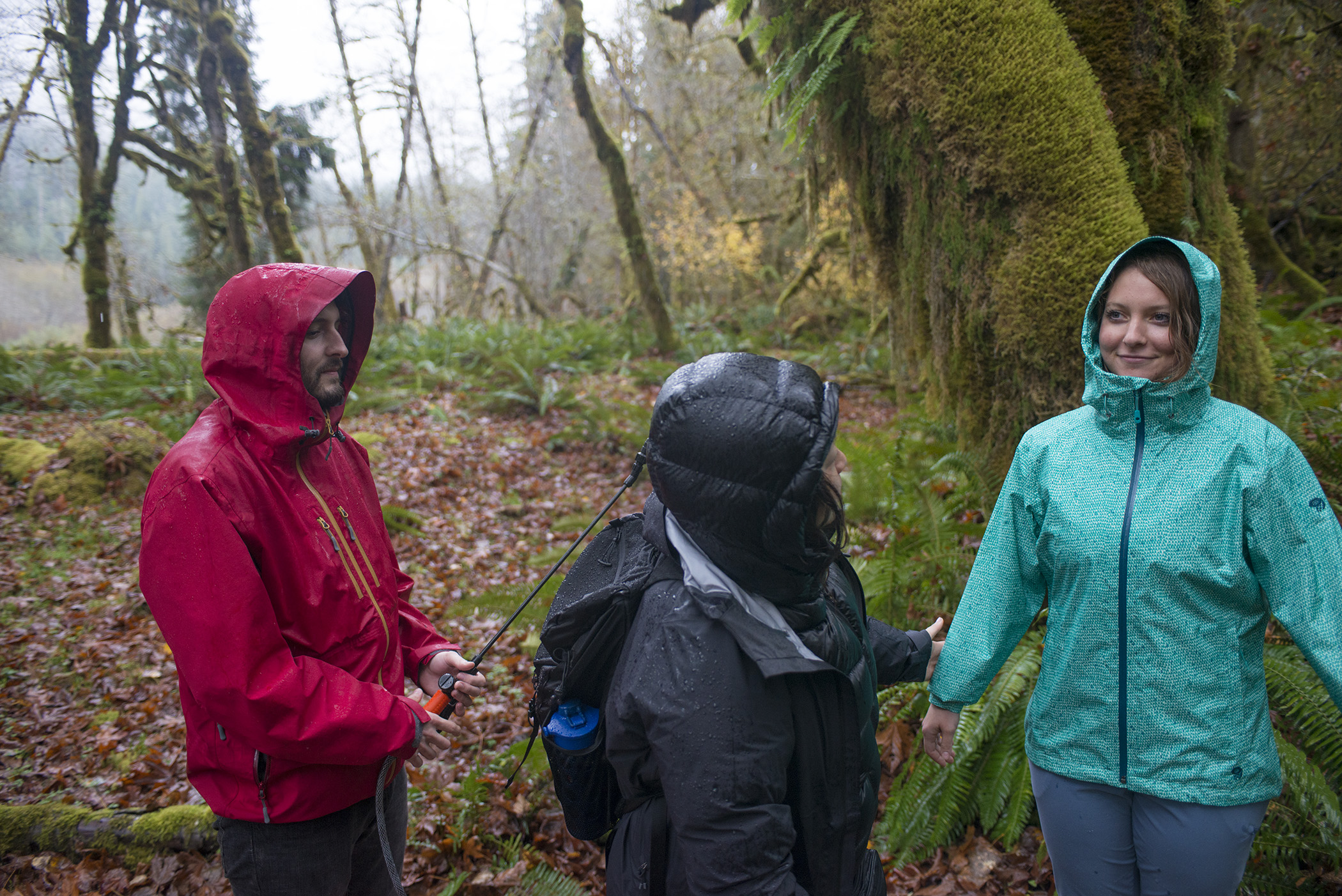 (Stylist Pauline and Assistant Pat making sure things are in order)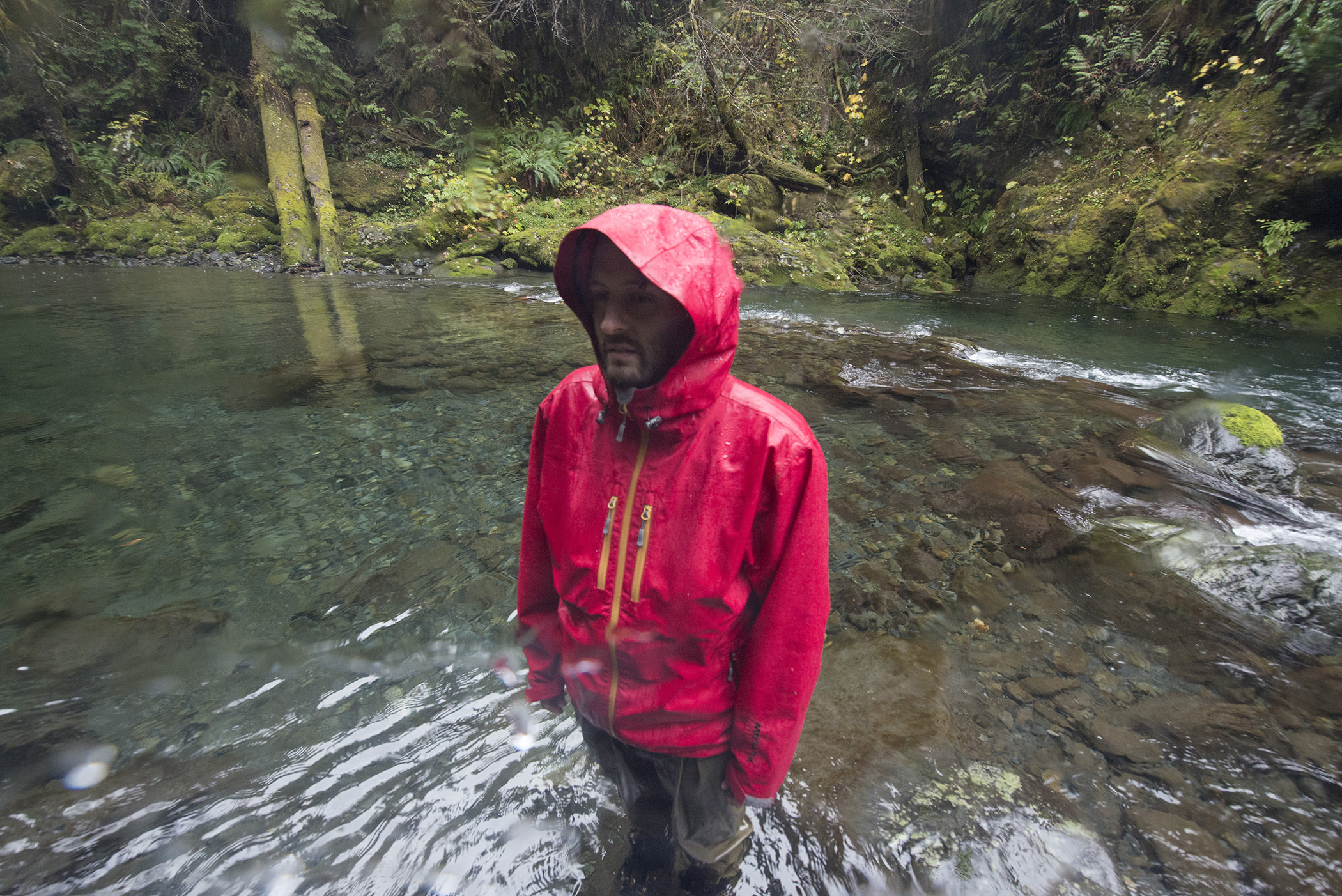 (just ask my assistant Pat how warm and comfortable the day was)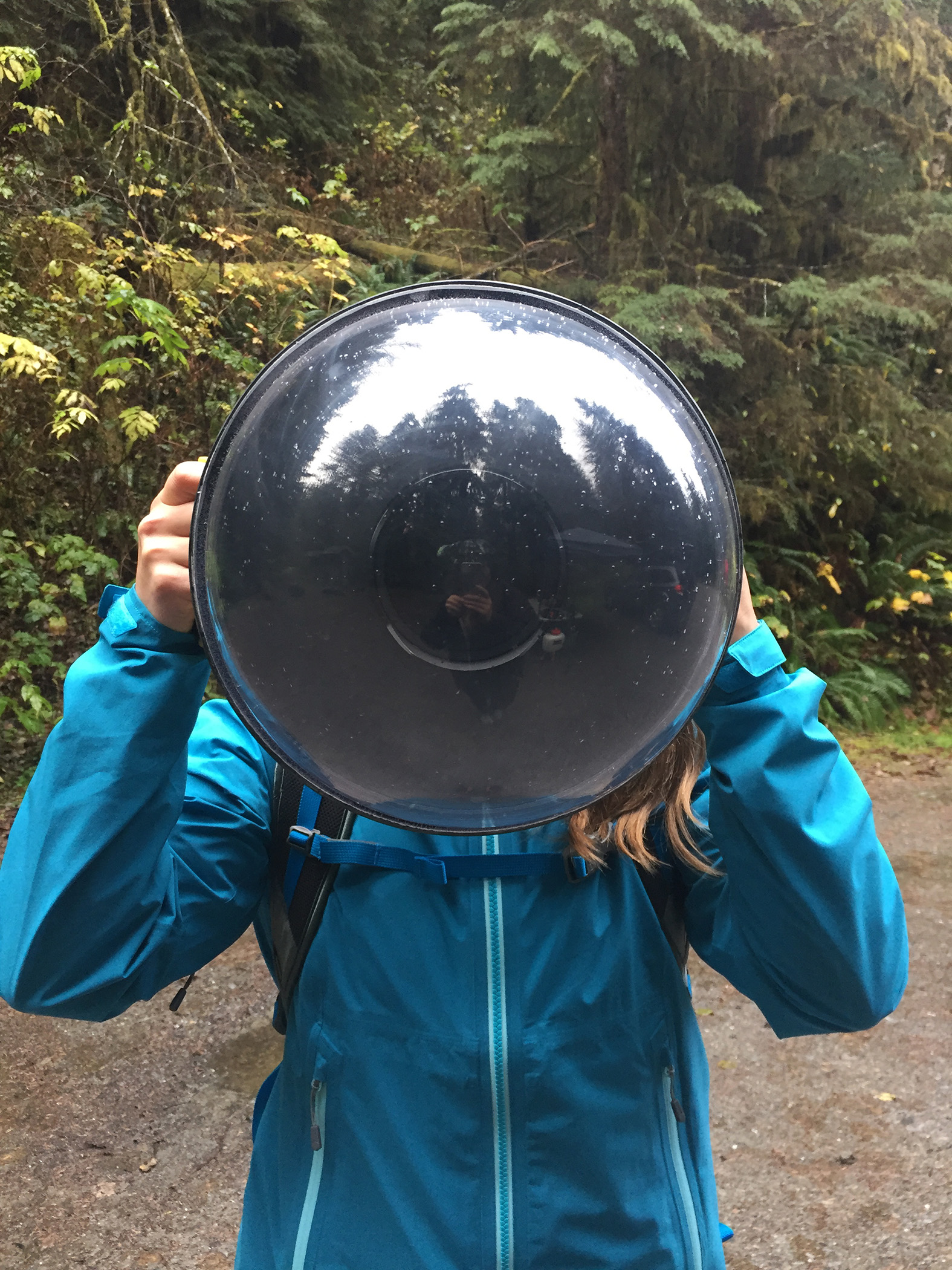 (SPL Waterhousing and model Elise)