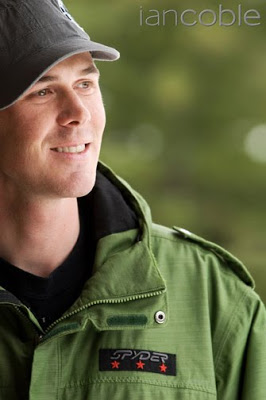 CR Johnson: The Passing of a Legend
August 10, 1983 – February 24, 2010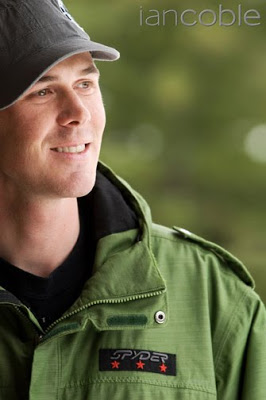 CR Johnson, one of the most influential skiers of our time, passed away this past Wednesday afternoon.
From what I've been able to piece together from friends and reports, CR was skiing at Squaw Valley on the Light Towers run, off the Headwall lift. Apparently, CR snagged a rock as he dropped in, went over the handlebars and struck a rock. Ski patrol instantly responded to the scene and tried to resuscitate him. Despite the fact that CR was wearing a helmet at the time of the accident, his injuries were too severe and he passed away.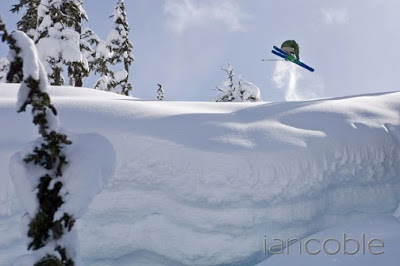 I've been trying to write about CR's death since I first learned of it Thursday. But every time I sit down to try and write something, I just end up staring at a blank screen. I'm overcome with sadness and grief as I try to choke back the tears. It's tough for me to make sense of this. Why did such an amazing person have to be taken away so early. Unfortunately, no amount of pondering this question is providing any answers though.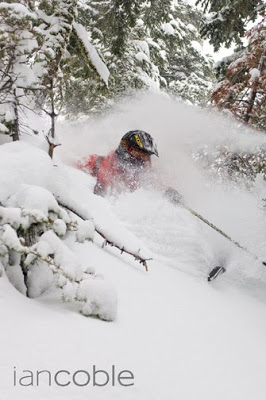 I first met CR back in 2007 on a shoot in Terrace, British Columbia with Matchstick Productions. I'd been following CR's career for years prior to this trip and I was honored that I would get the chance to work with him. Over the course of that trip, I got to know CR, not just as an athlete, but as a friend as well. Since that trip, I had the privilege of meeting up with CR on several other occasions to get out and ski and shoot photos.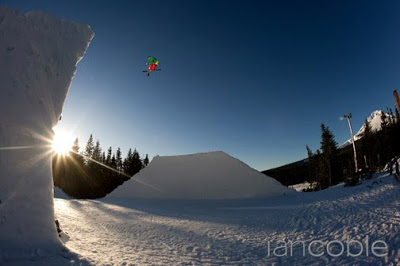 CR was an amazing person. He was always so stoked… on everything. He had such a positive outlook on life. Back in 2005, CR suffered a traumatic head injury in a ski crash. He was induced into a coma and spent over a month in the ICU. That crash nearly ended CR's days of skiing. But his strong will and love of skiing wouldn't allow that. He made a full comeback in less than two years time. But the accident had a tremendous impact on him and the way he chose to live his life. He was so thankful for everything that he had… his friends, his family, and the blessings that this life had given him.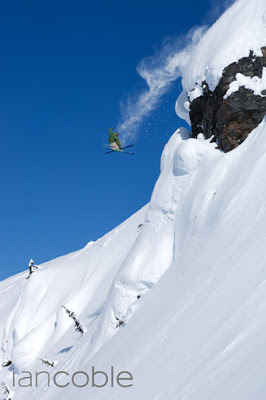 As I proof read this post, I realize that I am not a writer. My words don't do CR justice. The impact that he had on my life and countless others just isn't conveyed in my words. If you'd like to read more details on CR, his career and his impact on the sport, I'd recommend checking out the articles by
Jeff Schmuck of Newschoolers
,
Chris Jerard of Freeskier
and
Johny Stifter of Powder
. These guys have a better way with words than I do.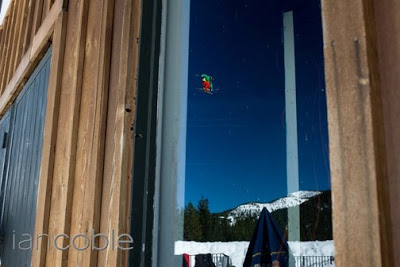 But I wanted to make this post to try and contribute what I could… to pass along what I'm good at… photos. In this post, I'm attaching a handful of the images I got to create with CR during the 3 years I got to work with him. He was an insanely talented skier. He contributed so much to how park and pipe skiing are perceived today. His career, although all too short, was nothing short of miraculous.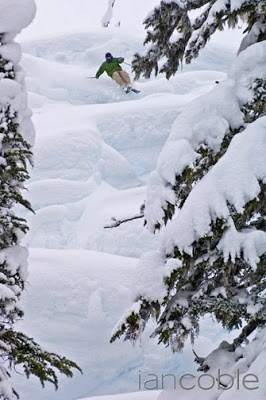 CR was an incredible individual… one I will never forget. I learned a lot from CR in the brief time that I knew him. And I think we all can learn something from CR if we take a second to look in on our own lives. What are you most thankful for? What brings you joy in your life? Answer that question and try and make it a point to enjoy those things every day. Make it a point to tell those you are close to, how much they mean to you.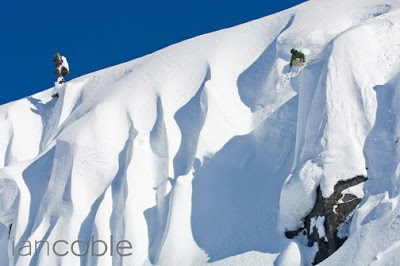 I'm going to miss you buddy. You were an incredible person. My thoughts and prayers are with you and your family.
"Live your life, love your life. Don't regret… Live, learn, and move forward positively." -CR Johnson