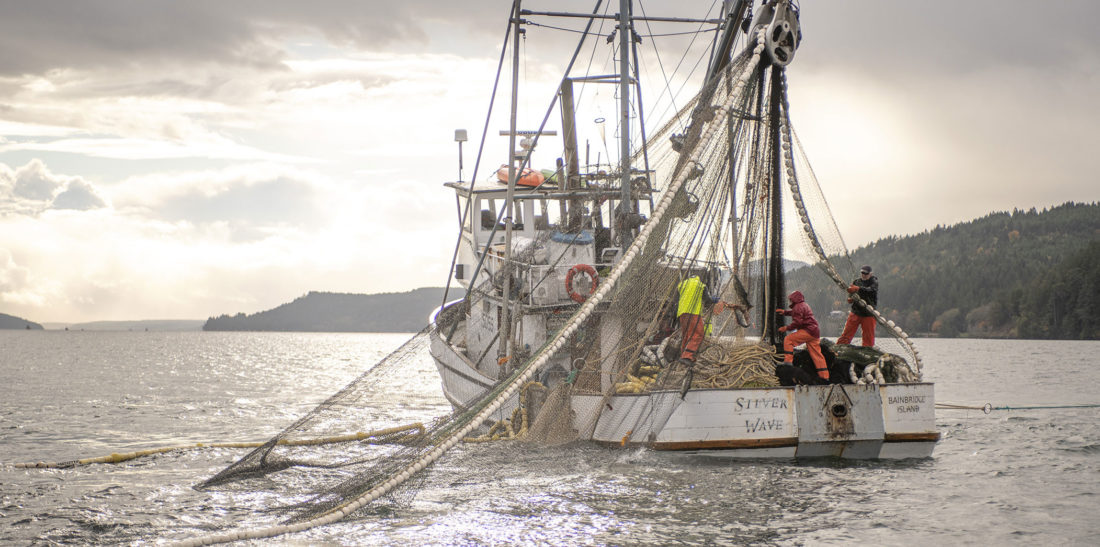 Grundens – Silver Wave
Excited to finally be able to share this video.
Back in November of last year, I got to shoot with the crew of a Salmon Fishing boat (the Silver Wave) in Hood Canal, WA. The images from this shoot are already on my website, and have been winning awards since I posted them.
Now, we can share the video portion of this campaign 🙂
In order to tell an intricate story like this, I partnered with four long time ski industry friends: Mike Rogge of Verb Cabin, Jeff Thomas and Blair Richmond from Wild Coast Creative and Tyler Hamlet.
I'm incredibly proud to be able to work these guys as they are beyond talented and an absolute pleasure to work with. I've been working with them individually on ski related content for well over a decade and it's fun to come together as one cohesive group to start telling other stories. I'm honored that I can help contribute to this group and am excited to show you all more of what we are working on.
This is the first in a series of videos we are producing for Grundens, so stay tuned for more videos in the near future. We have another about to release in the very near future!!!
Credits:
Production House: Verb Cabin
Producer: Mike Rogge
Director: Jeff Thomas
Cinematography: Jeff Thomas, Tyler Hamlet and Ian Coble
Motion Graphics: Blair Richmond