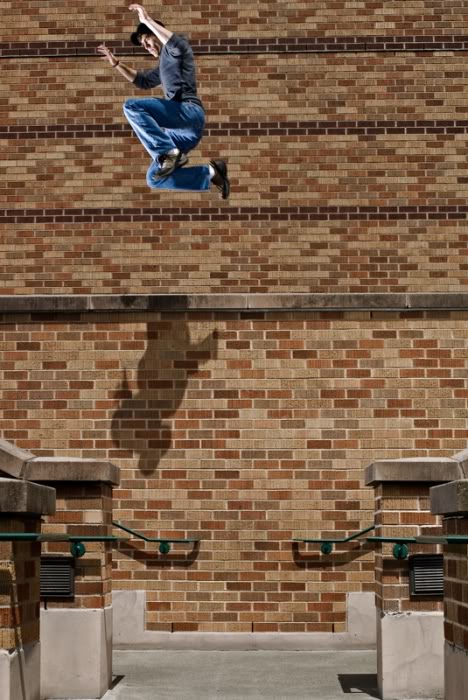 International Photography Awards- Honorable Mention
I just got notified that one of my photos received an honorable mention in the 2010 International Photography Awards. The above shot of parkour athlete, Daetan Huck was honored in the Professional, Advertising, "Other" division.
The International Photography Awards is an annual competition for professional, non-professional and student photographers on a global scale, which has created one of the most ambitious and comprehensive competitions in the photo world today.
www.photoawards.com
I'm honored to have received this mention and it's got me charged with new vigor and ambition to keep pushing my work in new directions.
To see my photo and some of the other honorable mentions, check out the gallery
HERE
.