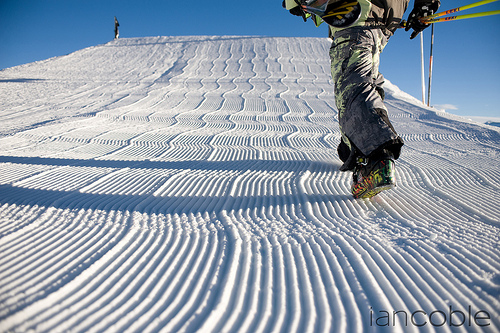 It's Summertime… Release the Ski Movie Teasers
It might be 80 degrees here in Seattle today, but it's already starting to feel a lot like winter again. Why? Because Matchstick Productions (MSP) just released their official trailer for this Fall's movie, Attack of La Nina.
I've had the privilege of working with MSP for 5 years now and it's always awesome collaborating with them. This year was no exception as I teamed up with them on 2 separate park shoots, 1 in Breckenridge and 1 at Stevens Pass. Both shoots went incredibly well and you can see a couple preview shots from those trips below.
So, while winter still might be 5 months away, it's feeling a little bit closer now.
Cheers!