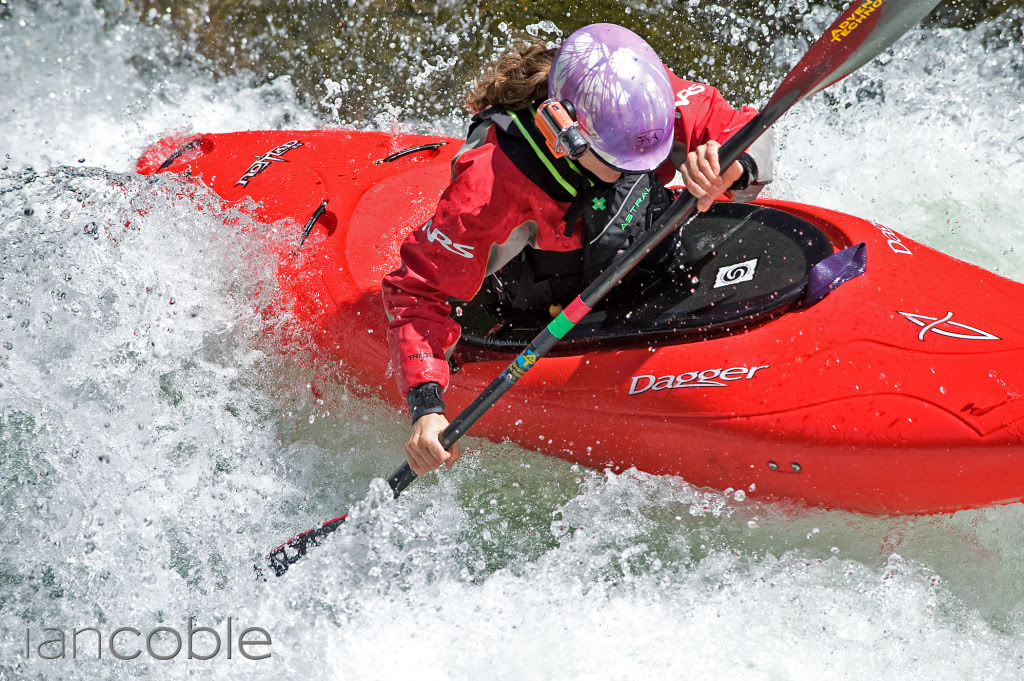 Kayak Shoot: Lewis River Falls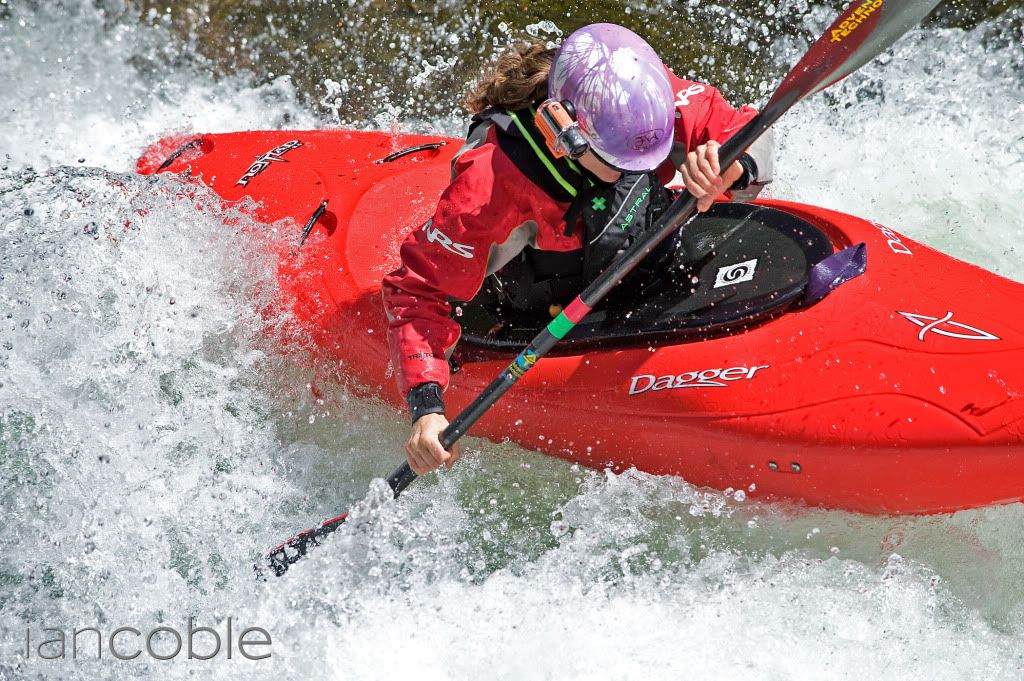 I just got done with a recent kayaking shoot for my recent project with VholdR cameras. For this shoot, we headed down to the Lewis River in Southern Washington to hit up the falls with kayakers Lizzy English and Adam Craig.
Due to high water levels, we weren't able to run everything that we had wanted, but we were still able to knock off the Middle Falls and Taitnapum Falls.
The weather was just about perfect though… we even got a little sun. And the location worked out great, with plenty of vantage points that would allow us to get unique angles on the rapids.
Big thanks to Lizzy and Adam for their hard work throughout the day of shooting. And thanks to my assistant Pat Snapp for all his help hiking around heavy camera packs through the woods.
And just in case you've ever looked at my photos and thought to yourself, "I wonder what it looks like from the athletes perspective?" Well, this parts for you. With the VholdR Contour HD cameras strapped to the helmets of Adam and Lizzy, we had them roll footage while they were running everything. The video that follows is Adam's helmet cam footage from the image below. Enjoy!!!