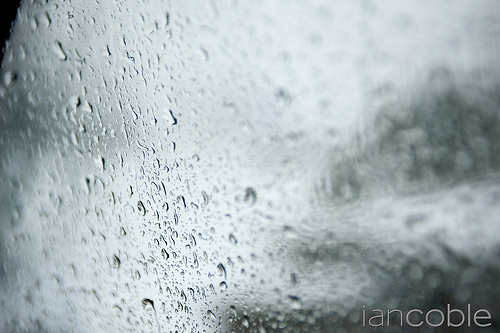 Location Scouting: Weather
With wrapping up my winter work from the ski, snowboard and outdoor industry, I've been spending countless hours in front of the monitor editing and retouching. Unfortunately, that doesn't make for a lot of great blog posts.
However, this doesn't occupy all of our time. When we're not sorting through the work we've already shot, we're currently planning a series of new shoots in the coming weeks. So, in the name of getting some new info up, I've decided to do a series of posts on our photoshoot production. For this installment, we'll take a quick look at what we do regarding weather forecasting as well as share some of our favorite weather websites.
Nothing can ruin a shoot like bad weather. Be it rain, sun, heat, cold, wind… whatever you're hoping the weather gods will bring you on the day of your shoot, chances are, they'll bring the opposite.
Unfortunately, there's no magic bullet that will take care of everything. In the end it boils down to a lot of work and a little bit of luck. We usually spend several hours a day checking the different forecasts before a big shoot. You can't change the weather once you get a location, but it can help in your planning (wether that be the day you plan the shoot, or how you budget your time over the course of the day once you're already there). By keeping an obsessive vigil on the weather maps and taking an average of what you see, you can usually do a pretty good job of predicting what will be in store for the day of your next big shoot.
Following is a list of our favorite weather sites with a quick description of what each is good for.
Weather.com I know this site seems cliche given its popularity, but it's really pretty accurate
Weather Underground More detailed forecast than weather.com with some useful almanac info
NOAA If you're a weather dork, this is your holy grail. However, I've noticed their forecasts have been pretty inaccurate lately… not sure why.
Snow-Forecast
For forecasting weather in the mountains, this is one of the best, by far. Great for predicting the strength of storms during the winter months.
Weather Spark This is a new site to me, but so far I'm really enjoying the graphing features and the overall layout. Time will tell how accurate it is though.