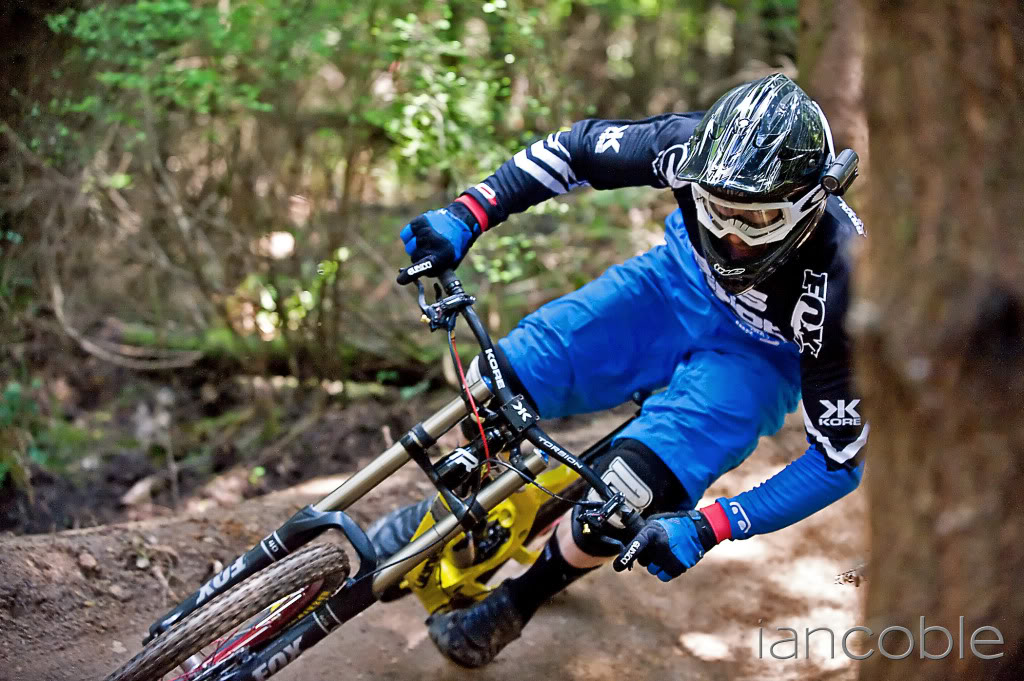 Mountain Bike Shoot for VholdR Cameras
I just got done with a recent shoot for VholdR cameras. For those of you who may be unfamiliar with the brand, VholdR is a camera company specializing in POV (point of view) cameras. This shoot was to showcase their newest camera, the Contour HD, in use.
To put this shoot together, I teamed up with the downhill mountain bike team from
Transition Bikes
. With riders, Jill Kintner, Bryn Atkinson and Lars Sternberg, we headed out onto the trails just outside of Bellingham.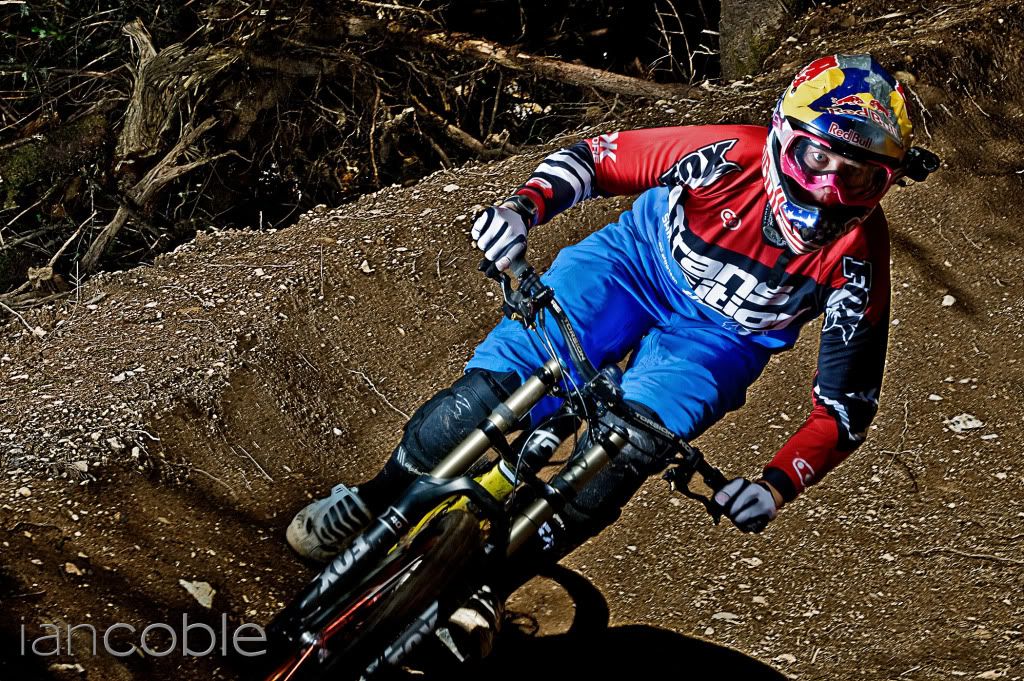 I've shot mountain biking before on more occasions than I can count, but this shoot was a little more difficult than your average. Given it's commercial origins, the focus of every photo had to be the camera. While one of the big selling features of the camera is it's tiny size, it's small stature also proved to be one of the biggest challenges. Trying to showcase a camera the size of a tube of lipstick, means you've got to be zoomed in pretty tight on your athlete. Factor in that these are some of the fastest bikers on the planet, and you've got a difficult task on your hands. Being able to stay tight on the athletes while panning with them was a challenge. And to make matters more interesting, I decided to add the strobe in to give some of the shots a little more edginess. It meant a lot of variables to juggle, but I loved the challenge.
To see a few more of the photos from the shoot, check out the
LINK
.
And for those of you tech dorks out there (myself included) that might be interested in some of the camera details of the new Contour HD… weighing in at 4.3 ounces, this camera can easily mount anywhere. It shoots in 1080p and can shoot at a frame rate up to 60 frames per second. For more information on the camera, check out their
WEBSITE
.
And if people have tech questions as to how some of the shots were produced, leave a comment and I'll get back to you.
Cheers!