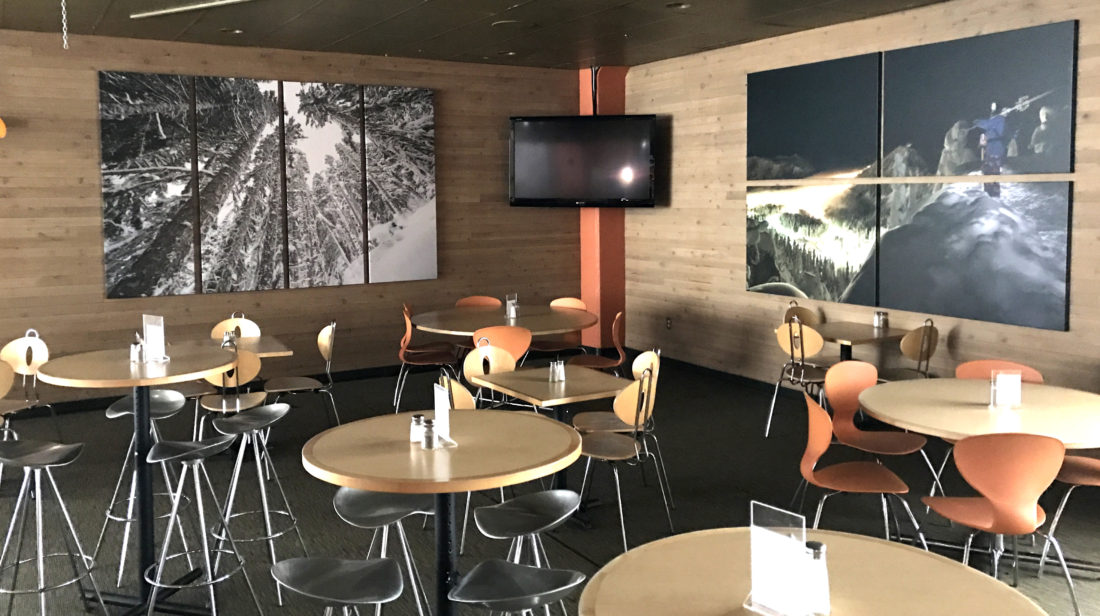 New Art Installation – Stevens Pass Winter Resort
I was just commissioned by my long time client Stevens Pass to create a series of a large prints to be displayed throughout their main lodges. All total, 5 images were created, ranging from a single 3′ x 5′ print all the way up to a 12′ x 5′ piece.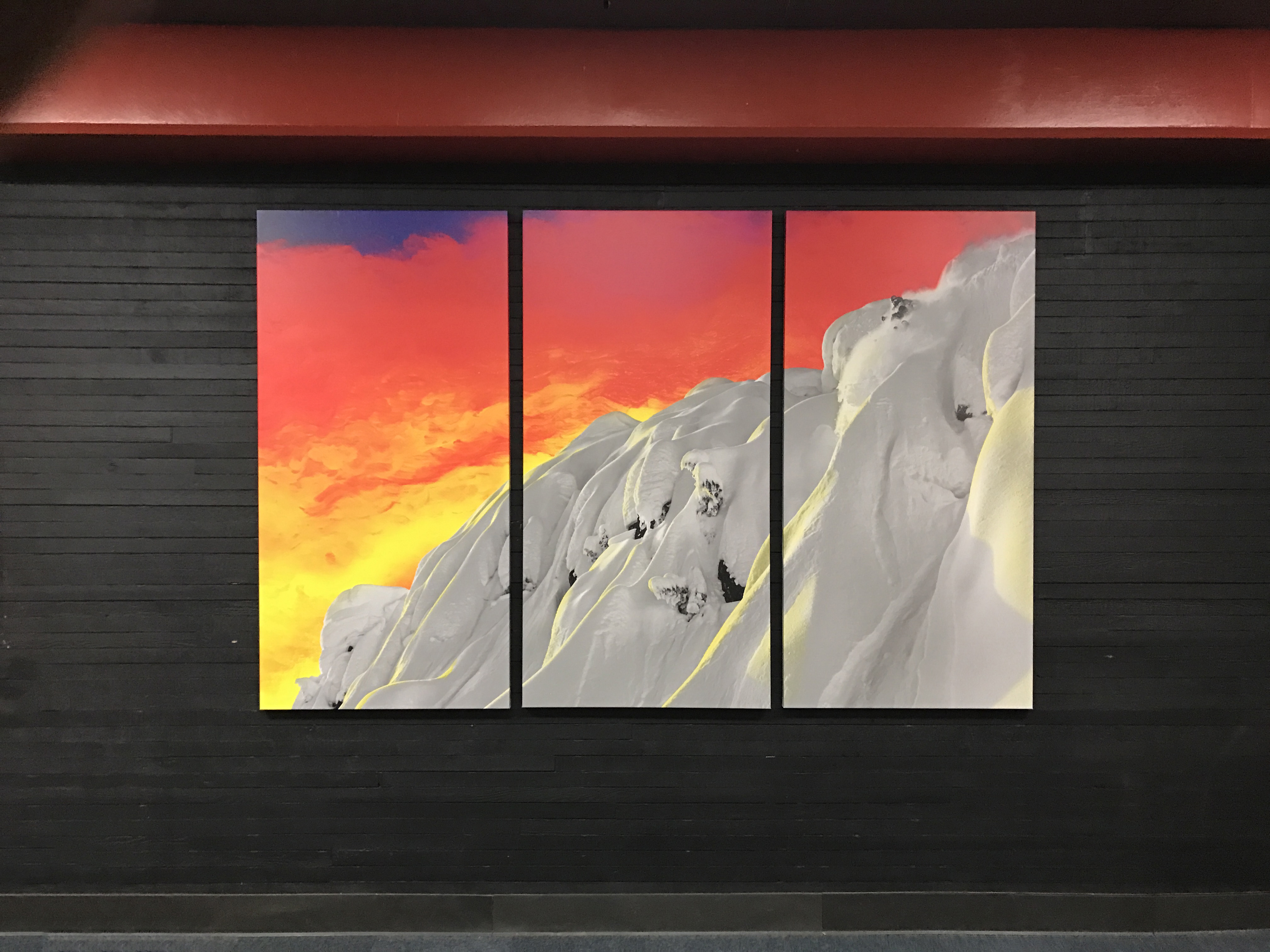 In this day and age of digital, it's very easy to become accustomed to only looking at your work on a monitor. There's something incredibly gratifying in being able to print a piece of art and see it mounted and hung on a wall.