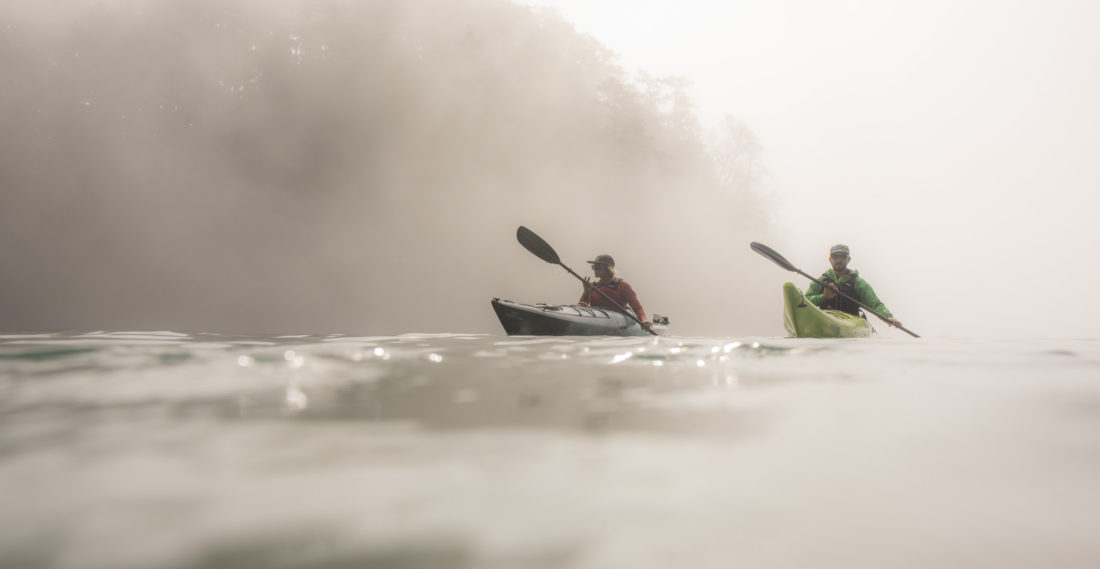 Old Town Canoes
Long time client Old Town Canoes reached out to me at the beginning of the summer to shoot a new line of kayaks they were adding to their roster. I've always loved shooting for this brand and I was stoked to be able to shoot this series in my backyard of the San Juan Islands.
A lot of time went into location scouting this two day shoot. Not just to find a beautiful backdrop or to maximize time and transport, but also to select locations with easy access in and out of the water (for both the boaters and myself).
Very happy with how the resulting images turned out!