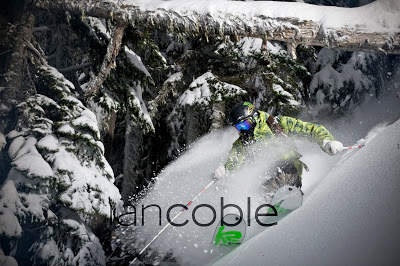 Powder in April!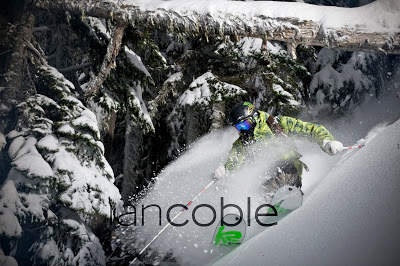 This winter the Pacific Northwest has been a bit on the dry side. Thanks to an El Nino weather pattern, the Cascades were left without their normal blanketing of snow. However, April came around and attempted to remedy an otherwise fairly dry winter. With several storms hitting back to back to back, life in the mountains started to feel like it's supposed to… cold, wet and snowy!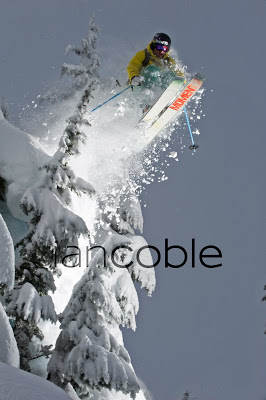 I took a couple days to get out and wallow around in the deep snow and capture some much needed Northwest powder images. Big thanks to athletes KC Deane, Tyler Ceccanti and Alex Schenkar. You guys killed it!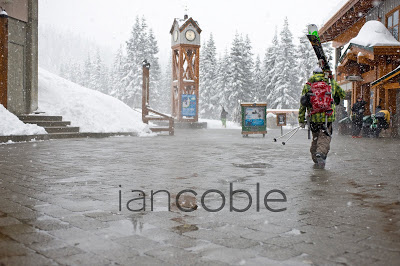 And already, ESPN has picked up on news of these images and run the following mini-article. Stoked with how it turned out.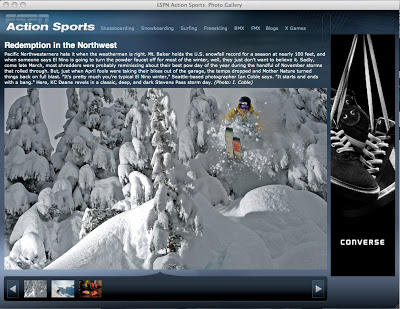 And for those of you that think this is all there was to see, trust me, I'm holding back on the best frames. You'll just have to wait to see those in the mags.