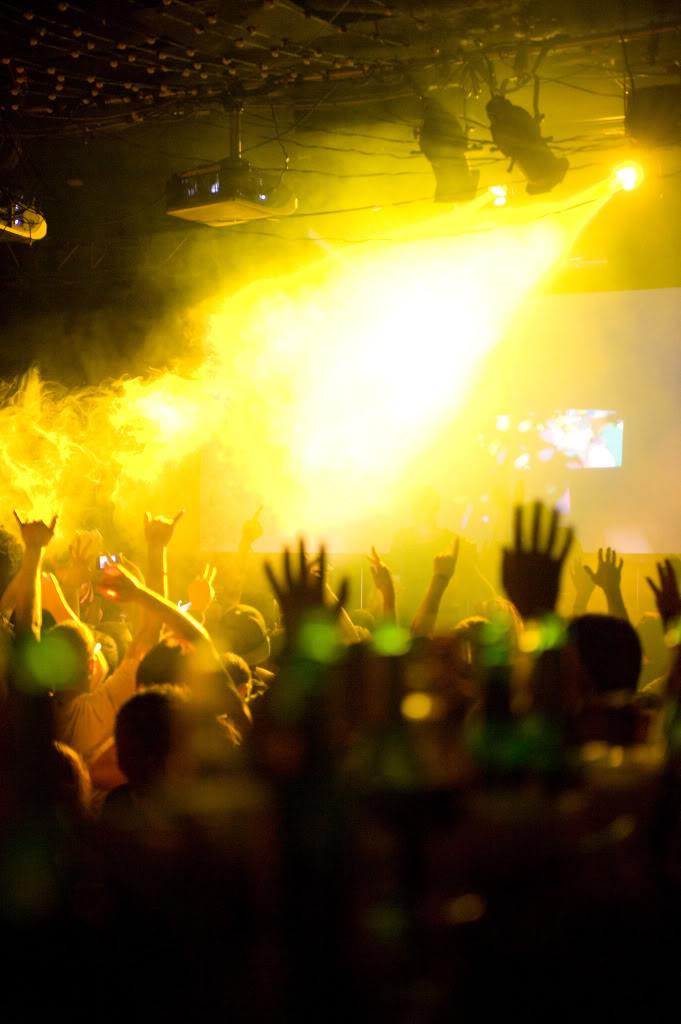 Red Bull Music Academy: Decibel Festival
I know this didn't just happen yesterday, but I still wanted to make a post about it… even if it is a couple weeks late. I just got done shooting the Seattle Decibel Festival at Neumos for Red Bull Seattle and thought I'd post a few of my favorite shots from the night.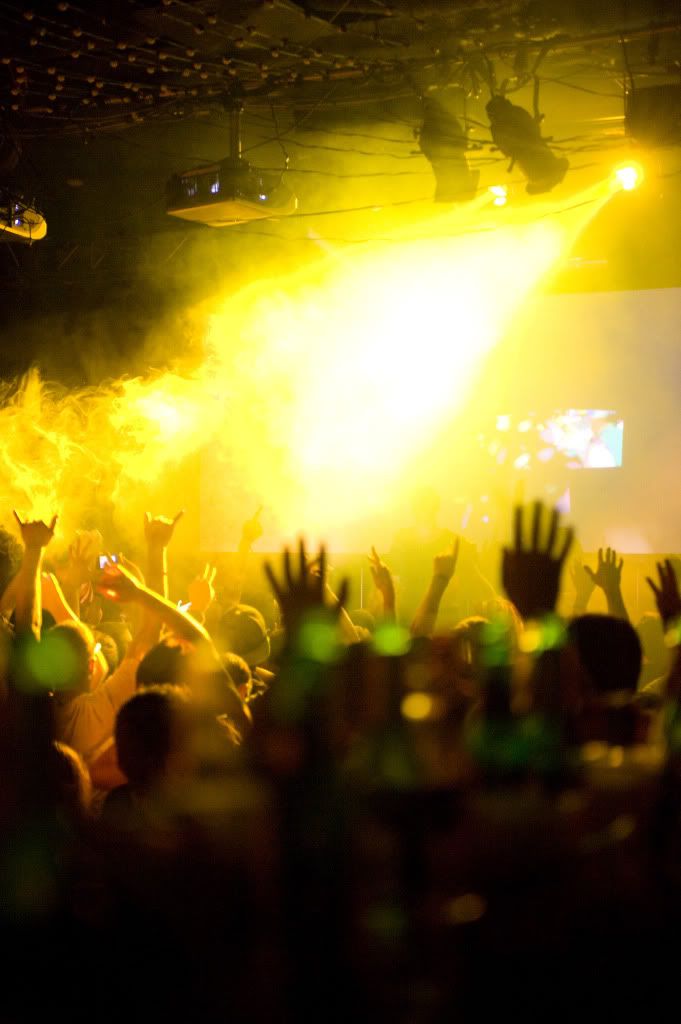 Yeah, I know music isn't my "normal thing", but who cares?!?! Photography is photography after all. And on top of that, when we step outside of our comfort zone, we sometimes can experience the greatest growth.
That said, not being used to lighting a nightclub for a photoshoot, I was running around Neumos for the first half of the evening like a chicken with my head cut off. Mis-firing poketwizards and an ever changing assortment of strobes and LED lights screwing with my exposure made this a huge challenge. But the challenge made this fun for me. If you walked into every shoot and knew exactly how EVERYTHING was going to go, it'd get boring really quick.
A huge thanks to the folks at Red Bull for giving me the chance to shoot this event. And also, a big shout out to the artists: Schlomo, Teebs, Headhunter, Mount Kimbie, and Modeselektor… what an awesome show… my ears are still ringing.