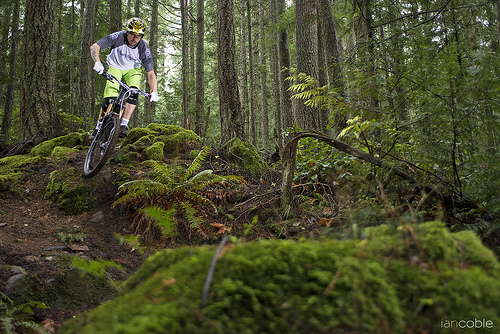 Troy Lee Designs Shoot
Back in December of last year, I got called by Troy Lee Designs (one of the leading brands in bike and motocross helmets and apparel) to shoot their newest product, the A1 Helmet.
As the release of the helmet was a big secret, I haven't been able to talk about the shoot, until now… as the helmet was just announced to the public on the 23rd.
When originally called, I was asked to shoot the helmet in the mossy, green forests of the Pacific Northwest. I teamed up with local shredder, Lars Sternberg and we spent a day roaming around the overgrown, rain soaked forests just outside Bellingham.
Super stoked with how the photos came out.