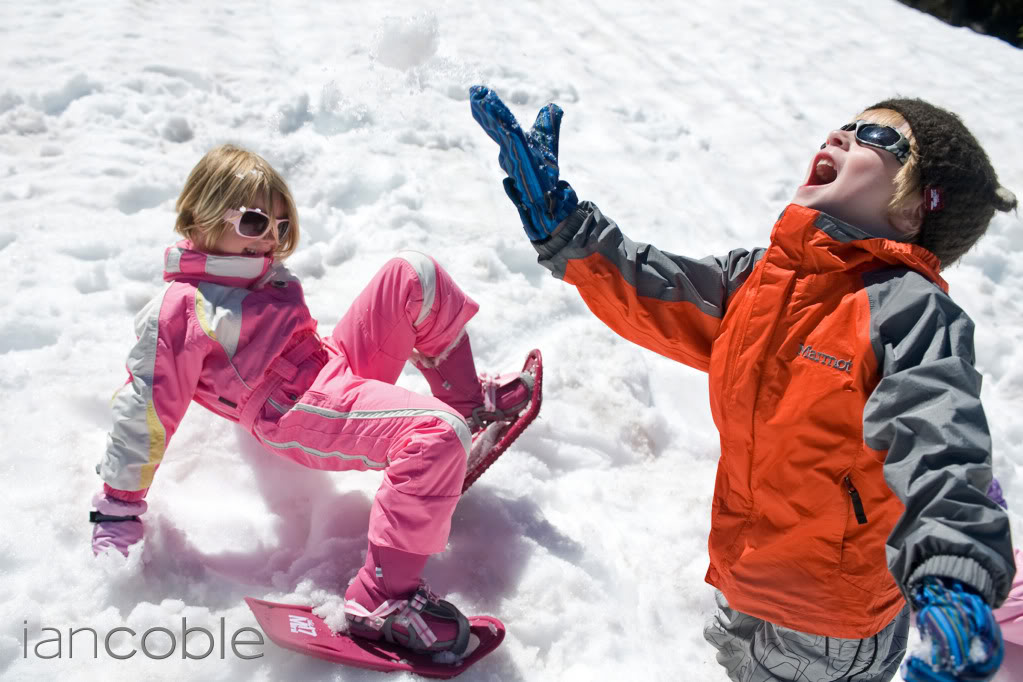 Atlas Snowshoes Catalog: Kids
After a lot of work, planning, scouting, emailing, traveling, weather checking and a variety of other tasks, I just wrapped up the last day of shooting for the Atlas Snowshoes 2011 Catalog.
And for the final day of shooting, we saved the most challenging day for last… kids! If you've been following me for any time what-so-ever, you'll now that I don't shoot kids. Put someone on a sketchy Alaskan face, or about to air a massive jump, and I'm right at home snapping photos and directing activity. But put me in front of a bunch of kids, and we're talking about an entirely different ball game. The first couple of minutes of the shoot must have been comical to any outsider as I cowered in fear of having to direct the kids. I was sure I would have at least one of them yell at me for telling them what to do.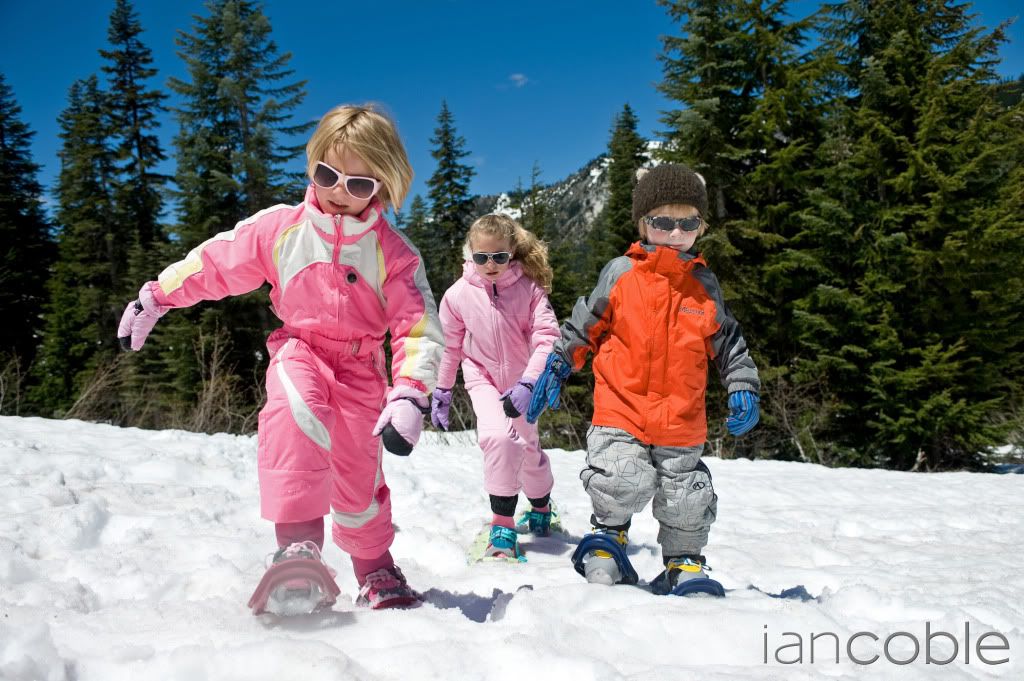 But I always love a good challenge, and kids are usually funny as hell, so I went into it with an optimistic attitude. And in case my positive attitude didn't work, I stopped off at the store on the way up and grabbed several huge bags of candy… worst case scenario, I thought I could at least bribe them to act cute and happy.
Regardless of any fears I may have had, the shoot could not have gone any better. The kids were all incredible and in great spirits (the candy may have helped with that) and the weather was perfect. Lots of snowball fights, snow angels and smiles.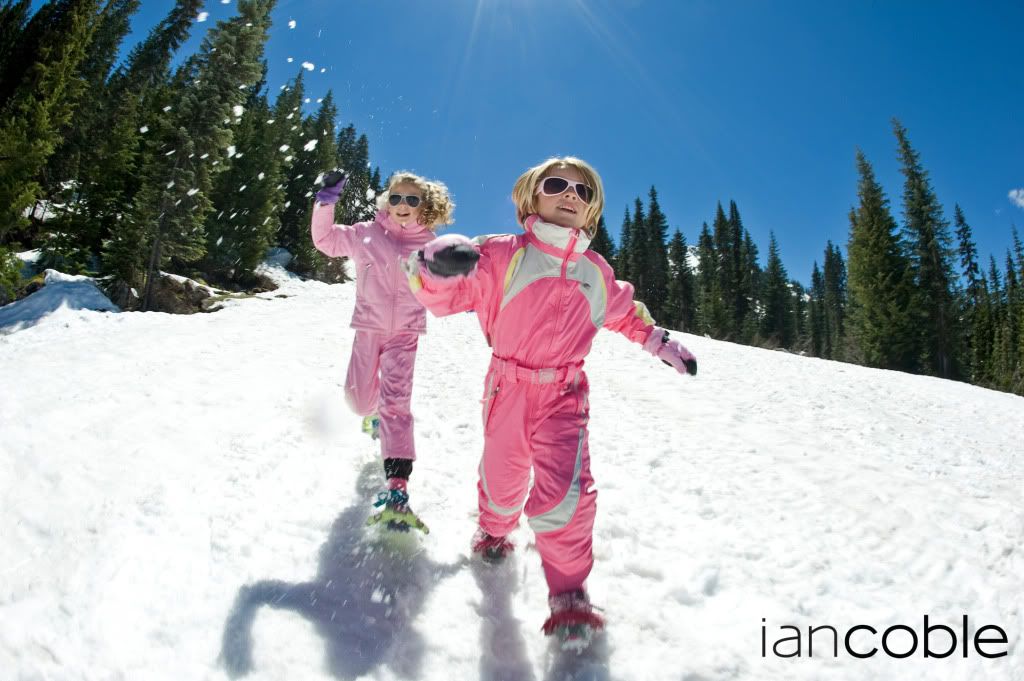 Don't worry, I'm not changing careers or my subject matter anytime soon. I'm not going to become the next Anne Geddes and start putting kids in flower pots or anything like that. I'll always continue to shoot sports and outdoors lifestyle. But it's nice to know that I've got the added ability of working with the miniature adults now too.