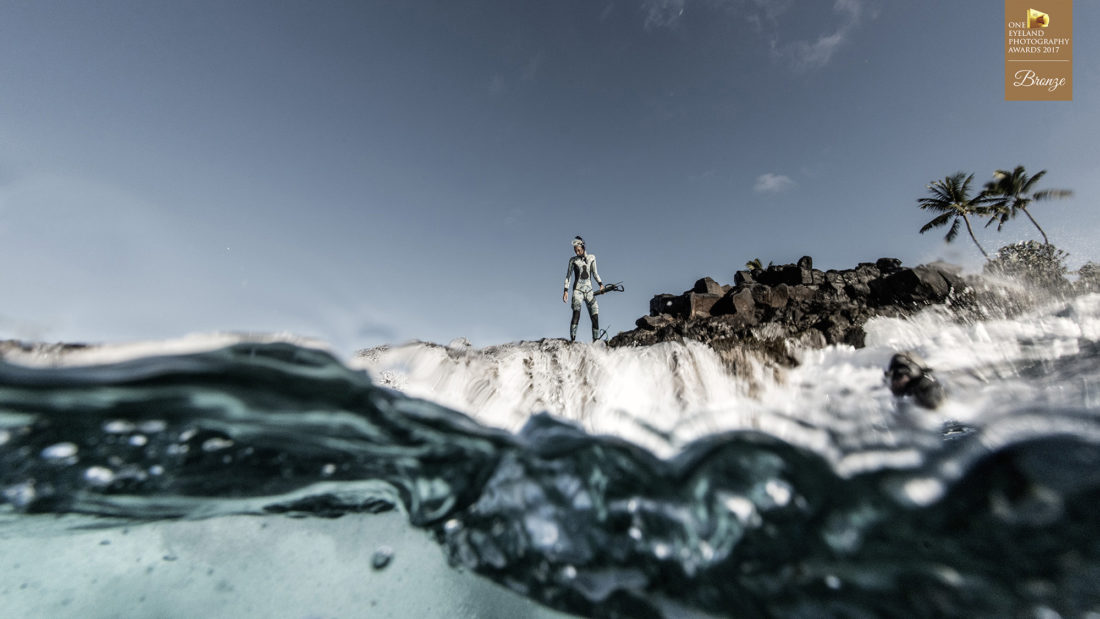 Award Winning Photography – 2017 One Eyeland Awards
Just got news this morning that a series of images I recently shot just won a Bronze Medal in the 2017 One Eyeland Awards in the Advertising Division.
The series, titled "Spearfishing – Subsistence" was shot in Hawaii this past October as part of a personal project I have been working on.
Insanely honored to have this work recognized by such an esteemed group of judges and industry professionals form around the world.
To see the winning entry click HERE. And to see all of the winning images from the competition, check the following LINK .