Behind the Scenes – Rainwear photoshoot and creating fake rain
Last week we had a large commercial shoot outside Seattle, Wa in the foothills of the North Cascades. The shoot was for a large outerwear company's rainwear line. Usually, one thinks it's always grey and rainy in the Pacific Northwest… and usually it is. But when you're shoot requires that ABSOLUTELY MUST BE RAIN, you bring along backups in case mother nature doesn't cooperate.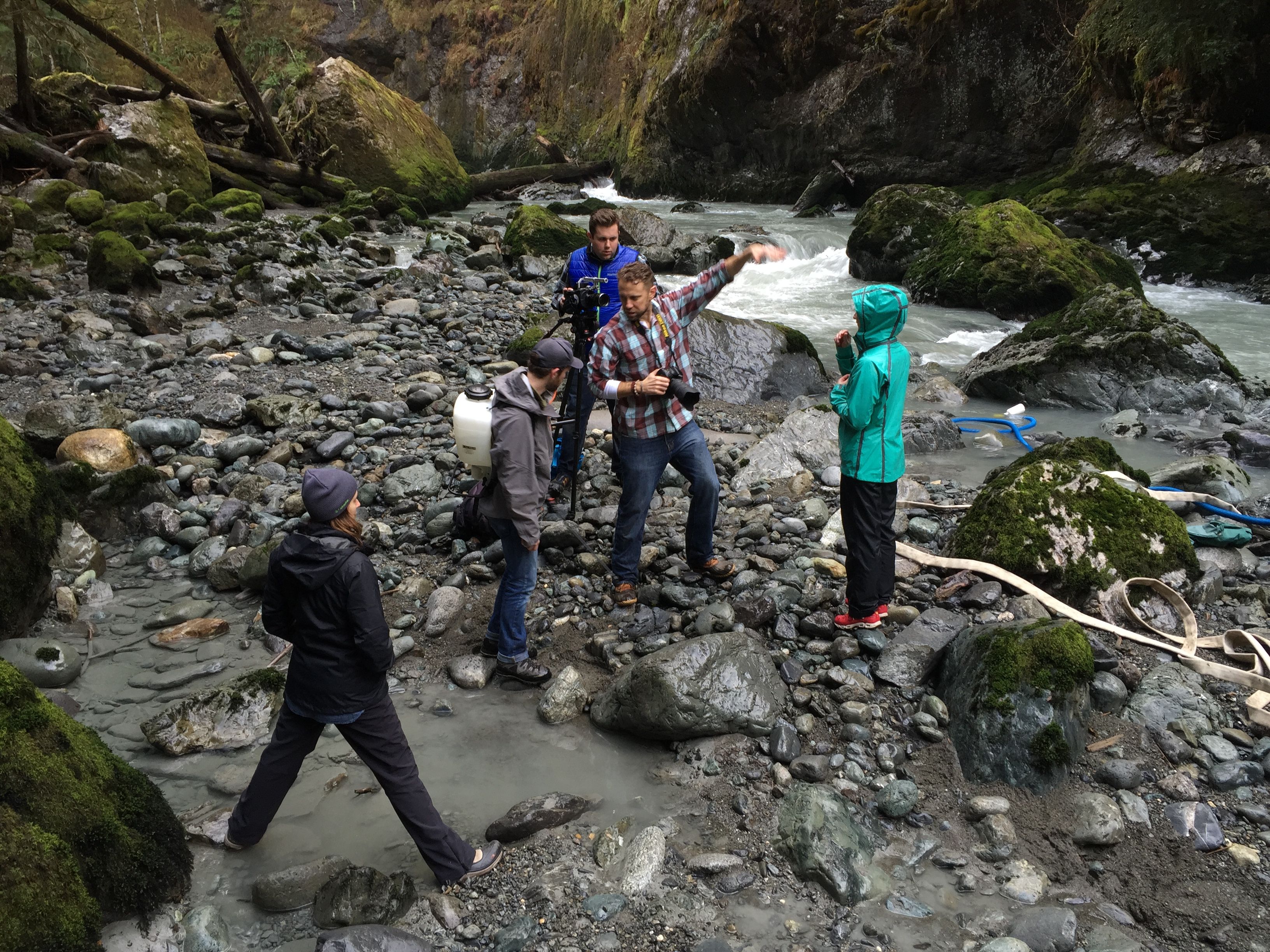 Below are a handful of behind the scenes images from the shoot to give you a little idea of what goes into faking conditions. Will post the resulting shots as soon as possible.