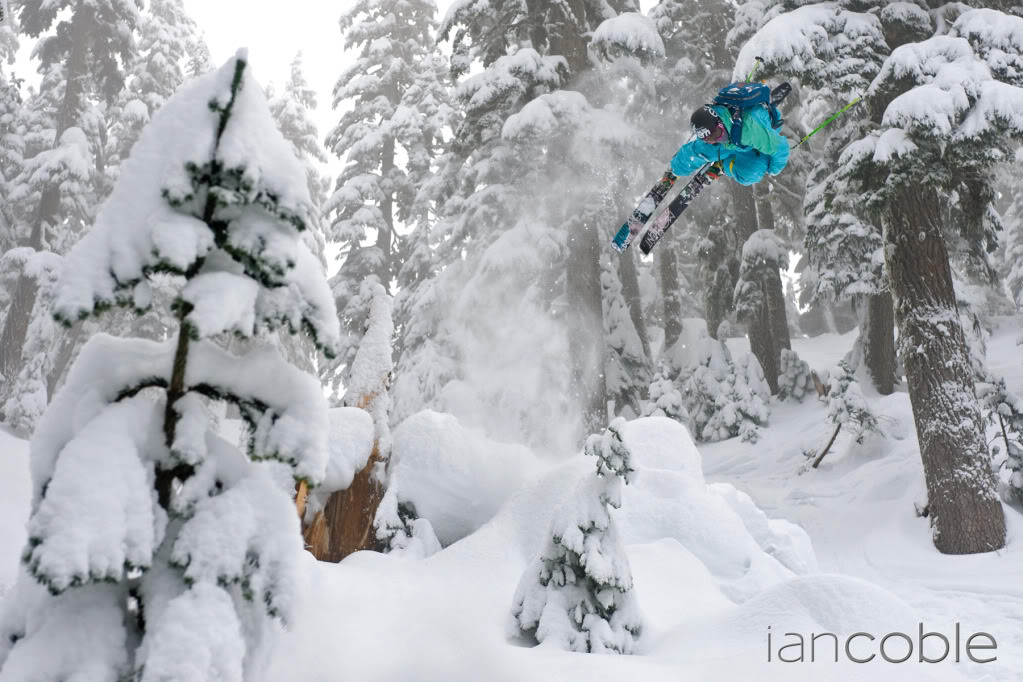 Behind the Scenes: Ski Shoot at Stevens Pass
Something short and simple, but I thought it was kind of funny. I was shooting at Stevens Pass last week with skier KC Deane. We'd found a zone that was littered with downed stumps, logs and root balls that had created a fun pillow field for shooting. After scouting the area, we landed on this location and began shooting. My friend Josh Malczyk was riding with us and shot this little video.
Unfortunately, not everything goes as you had hoped, and on this take, KC came up a little short on his flip. Fortunately he was ok. But, it does showcase one thing about still photos… you don't always have to land everything perfectly in order to get a great still image.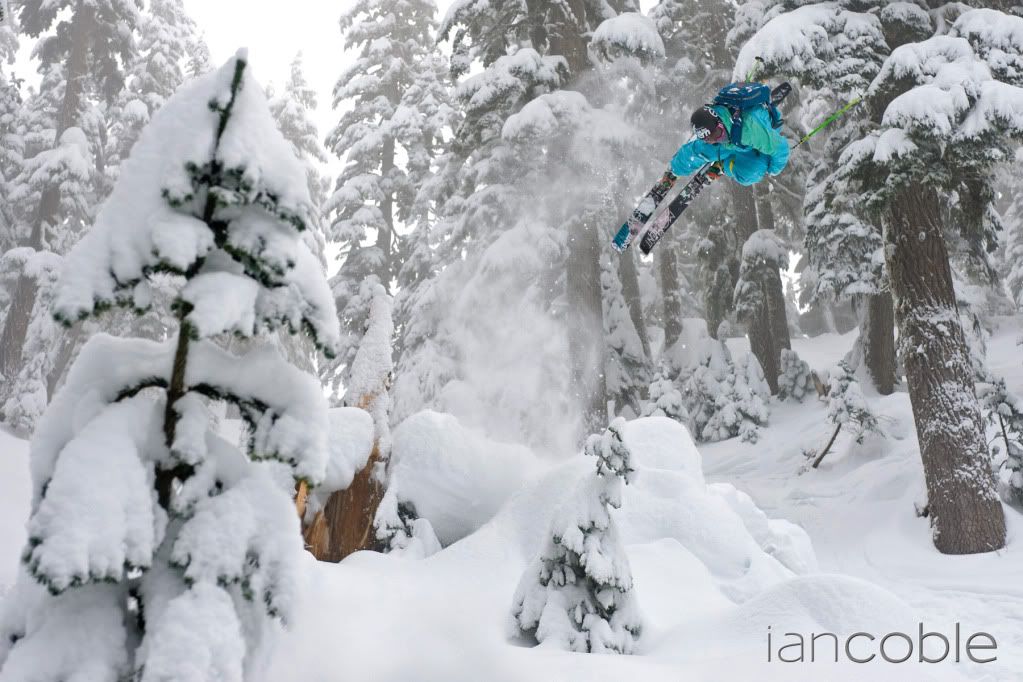 Sorry KC for sharing this little spill and letting people know that you don't stomp every single air 🙂