Columbia Sportswear In Store Displays: New Commercial Work
Just got word from a model I work with, that some of my recent work I shot for Columbia Sportswear this past Spring, is now on display in-stores. I took a quick stroll though their Seattle location and came across a good handful of them.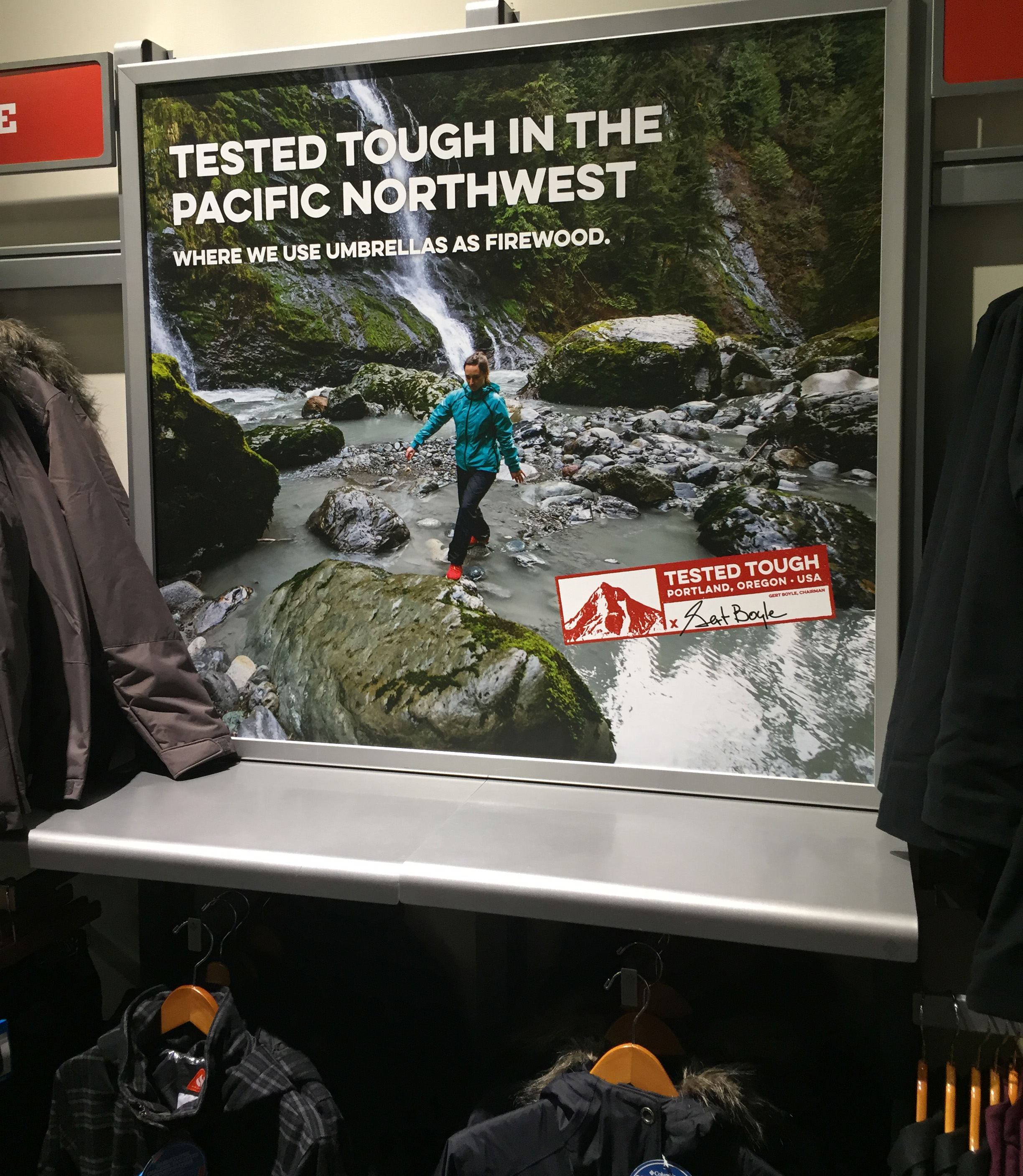 It's always great to see your work printed out and even better when it's on display for the world to see. Super happy with how these shots turned out. Always grateful to be able to work for awesome clients with and awesome crew. Thanks to everyone that was involved.