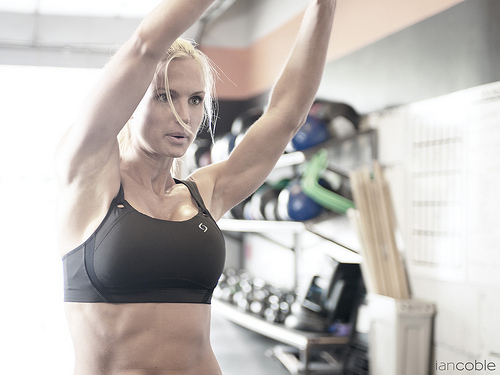 Crossfit Shoot: Behind the Scenes
A couple weeks back I did a Crossfit photo shoot at a gym here in Seattle. This shoot was a personal shoot I produced for myself rather than for a client. Every once in a while I like to put together projects where I have complete creative freedom and can shoot whatever style I 'm feeling like.
Not only is it nice to be able to have creative freedom in the styling, but it also allows me to experiment with new techniques, styles or concepts. On top of that, it gives me the chance to tailor my portfolio to the kind of shooting I want to be doing in the future.
Check out the behind the scenes video of the shoot above. And I've attached a couple of my favorite shots here on the blog. But be sure to visit our main website www.iancoble.com to see more.