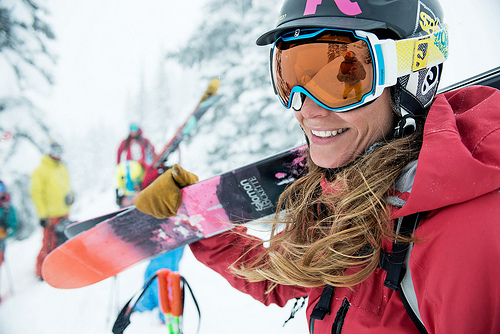 Fly Low Gear Lifestyle Photo Shoot
We just wrapped up a shoot this past weekend for Fly Low Outerwear. This lifestyle shoot was done to showcase the 2014 line of gear. A moderate sized crew of myself, one assistant and 5 models made for quick travel time between locations… which was a good thing as the weather was horrible.
But all in all, everything went great. Super happy with how the shots turned out. Here's a preview of some of the work.
And a behind the scenes shot courtesy of model/ athlete Brian Hopper.
Thanks to all involved for making the shoot a success. Cheers!