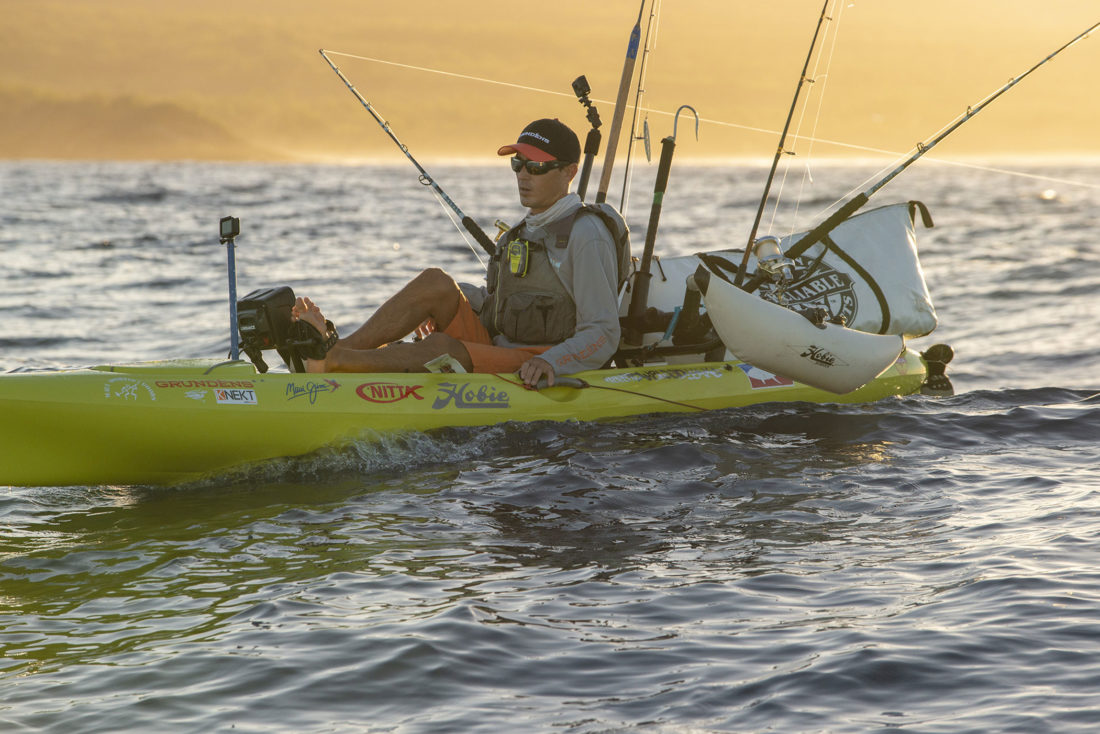 Grundens : Lawai'a – A family fishing fable.
Excited to finally be able to release this project. Back in January of this year I spent 4 days shooting a short story for Grundens on kayak fisherman Nick Wakida in Hawaii. This was a mixed media piece with both still photography and a short film. Attaching the video below with a handful of images from the still component below that… check it out.
Honored to have been able to contribute to this. Huge thanks to everyone for their help. Mahalo!
Client: Grundens
Production House: Verb Cabin
Directors: Jeff Thomas and Ian Coble
Producers: Mike Rogge, Jeff Thomas and Ian Coble
Principal Cinematography: Jeff Thomas and Tyler Hamlet
Aerial and Underwater Cinematography: Ian Coble
Motion and Graphics: Blair Richmond
Editing and Color: Jeff Thomas
Still Photography: Ian Coble
Huge thanks to Mat Jackson, Richard Pata, Nick Wakida, The Wakida, Furtado, and Keahi Ohanas, Old Lahaina Luau, Kawika Freitas, Craig Furtado, the island of Maui… and anyone else we might have forgotten!