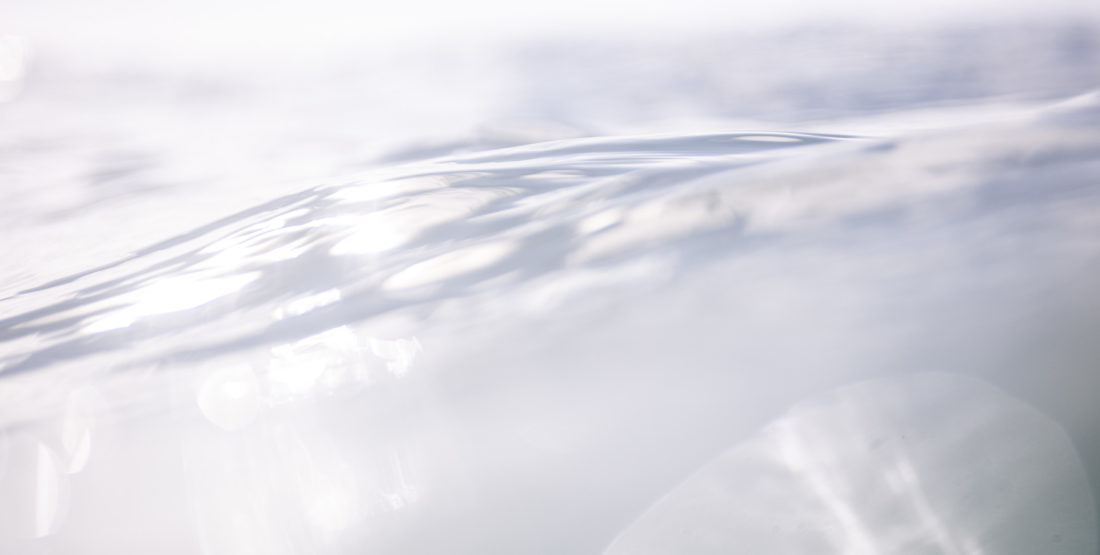 Ian Coble Water – a personal art project
As an artist, I have a constant battle within myself… creativity vs the need to be liked. When I say "liked" I mean, that my work needs to resonate with the people making the creative decisions to hire photographers. Sometimes that means that you have to shoot toward a vision that might not be 100% in line with what your vision originally was.
This isn't to say that I don't like my work, but sometimes it's refreshing to shoot something 100% for yourself. Something that is completely yours and free from other influences.
A few years back, I started on a personal project that I didn't even know I was starting at the time. It all began when I purchased my first underwater housing and started spending my free time shooting underwater. As I learned and explored, I found that when I was editing, I was always gravitating toward the abstract shots that I would come upon.
In time, I came to the conclusion that abstract photography was something I really loved. When I have the time, I love to get in the water and add to the collection of images that I've been amassing. My wife calls it the "Ian Coble Water" collection… probably because she needed a way to justify me spending so much time in the water 🙂
Below are a handful of images from our last trip to hawaii. I hope you like! And if you'd like to see more, please check out the new website we built to house this collection. IAN COBLE WATER