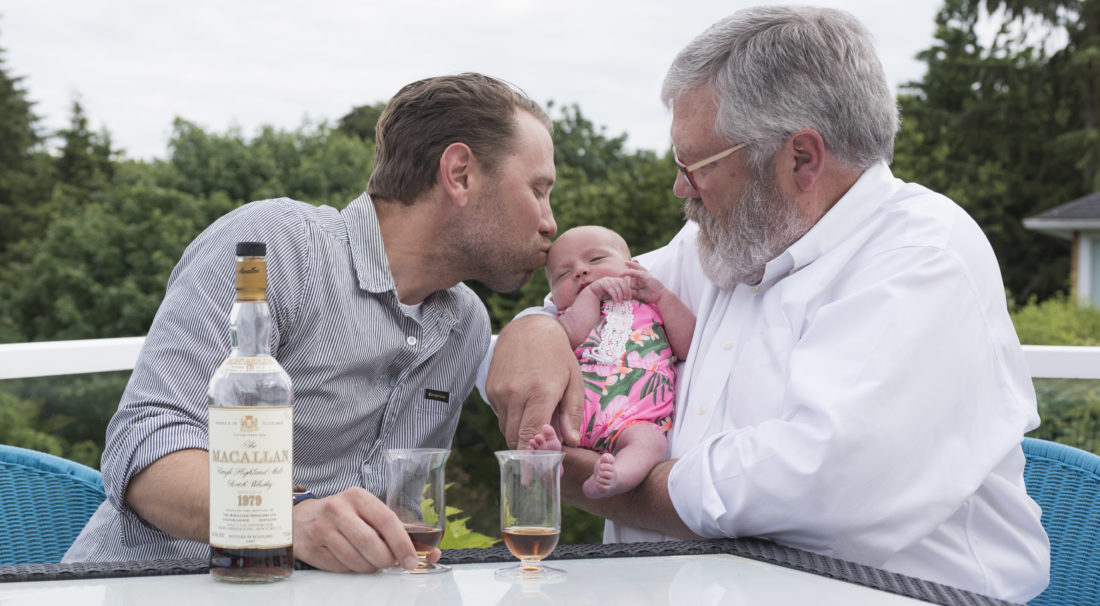 Message in a Bottle – AutoBiography on the gift of Scotch
I recently got to work on a project that was very personal and fulfilling. A friend of mine approached me about a project he was working with for Kicking Horse Coffee, a coffee brand out of British Columbia, telling non-coffee related stories that would draw readers in.
Long story short, we began discussing a birthday present I received from my father on my 21st Birthday… a bottle of Macallan 18 year single malt scotch. I won't retell the story here, but click on the LINK and check out the article we wrote about passing on tradition to your children.  Given my roll as a new father, this article was perfectly timed and carries with it all sorts of new meaning. I hope you'll take the time to give it a read. Thanks!