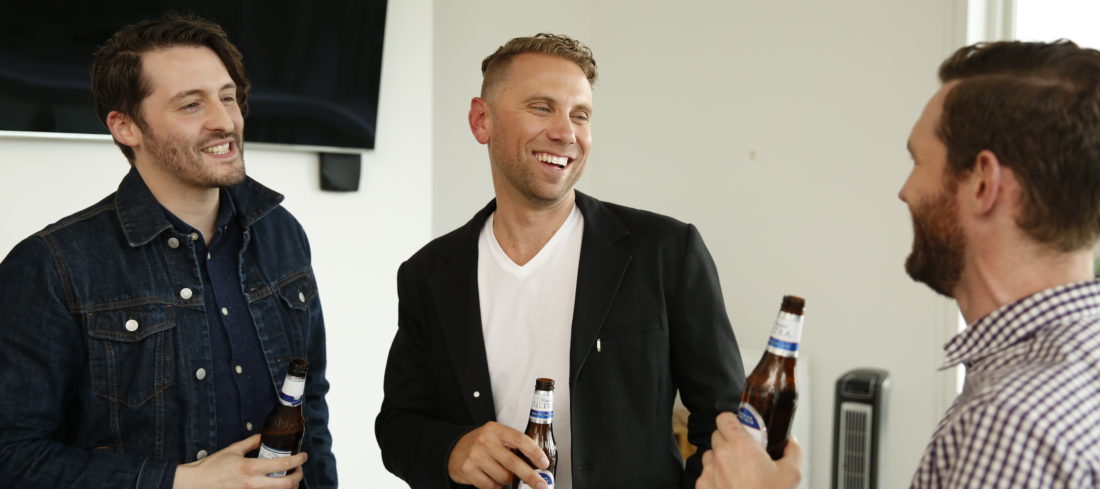 Michelob Ultra – The Extra Mile campaign: Featuring Ian Coble
I got a call a little while back that took me by surprise. It was a representative from Michelob asking if I'd be interested in working with them on a new campaign. I wasn't surprised by the request to work with them, but instead by the fact that they didn't want me to shoot the campaign, but instead to star in it!
Michelob Ultra: The Extra Mile
Check out the video (above) and the print ad that ran in Sports Illustrated, starring yours truly 🙂
Thanks to everyone involved in this campaign (Michelob Ultra, Time Inc, Rebel Road Studios, James Chiang and everyone else I may have forgotten).