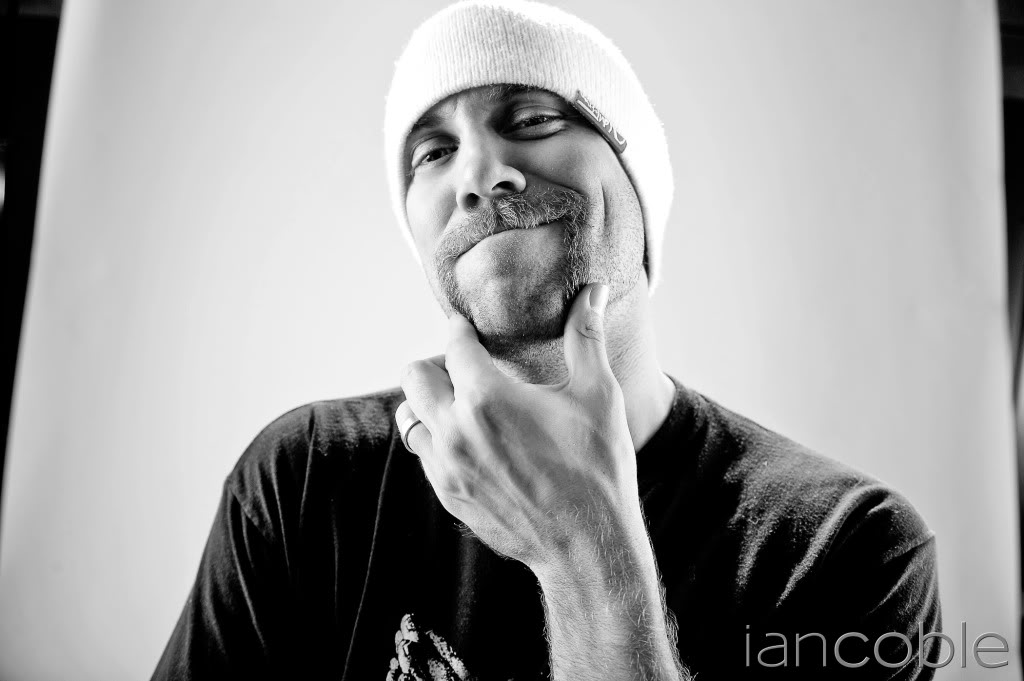 Moustache + November = Movember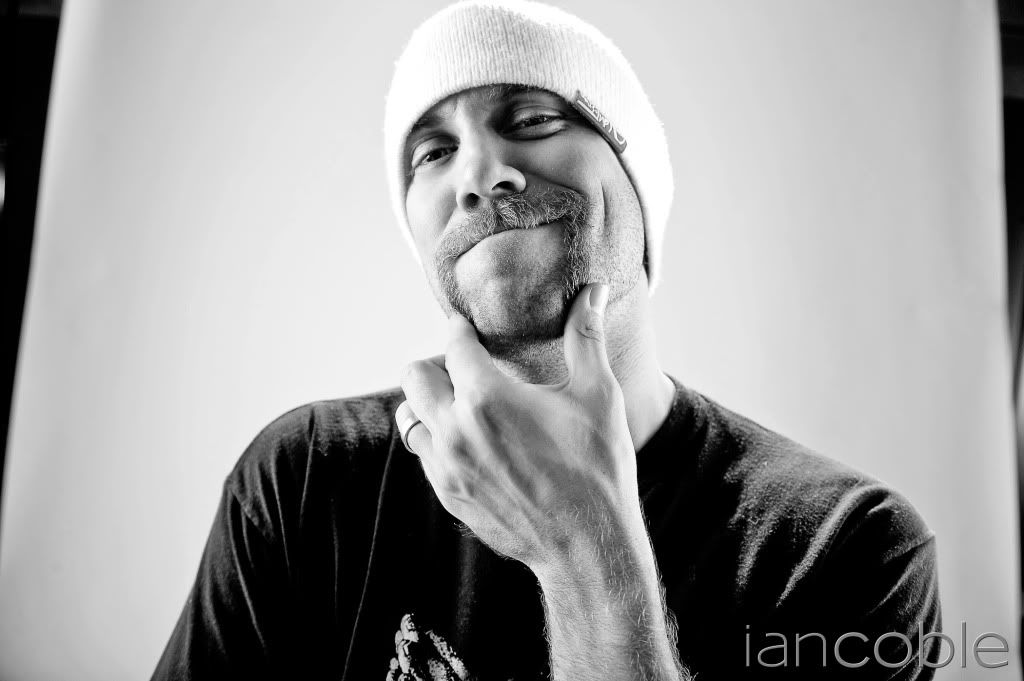 This past month was the month of "Movember". What is Movember you may ask? Movember is an organization that encourages men to grow a moustache for the month of November to increase awareness about Prostate cancer. The rules are simple, start November 1st clean shaven and grow a moustache (beards are cheating) for the entire month.
I just heard about Movember about a month ago via a local Seattle Radio show (the men's room on 99.9 KISW) and loved the idea. My interest in Movember went deeper than just the simple humor in growing a moustache. My father had a bout with Prostate Cancer about 5 years ago. Fortunately, after surgery, he's been Cancer free ever since. However, seeing that Prostate Cancer runs in my family and knowing how many men will face it during the course of their lifetime, I wanted to do something to help raise awareness. "Movember" seemed like a perfect way.
And to be honest, I got a lot of questions during the month. Most centering around why in the hell would I grow such a hideous things voluntarily? "Had I lost a bet?" But, each of those questions was met with my response of "to increase awareness for Prostate Cancer". Most everyone liked the idea and was on board with it… all except for my wife Karlee, who despite liking the concept, couldn't wait for December 1st when I could shave again.
This year was just a trial to see how it was received. I plan on making a bigger deal of Movember next year and would like to encourage anyone reading this to sign up. I'd like to get a collection of fellow moustache wearers together for a portrait series to help spread the word. If you're interested, please make a post below.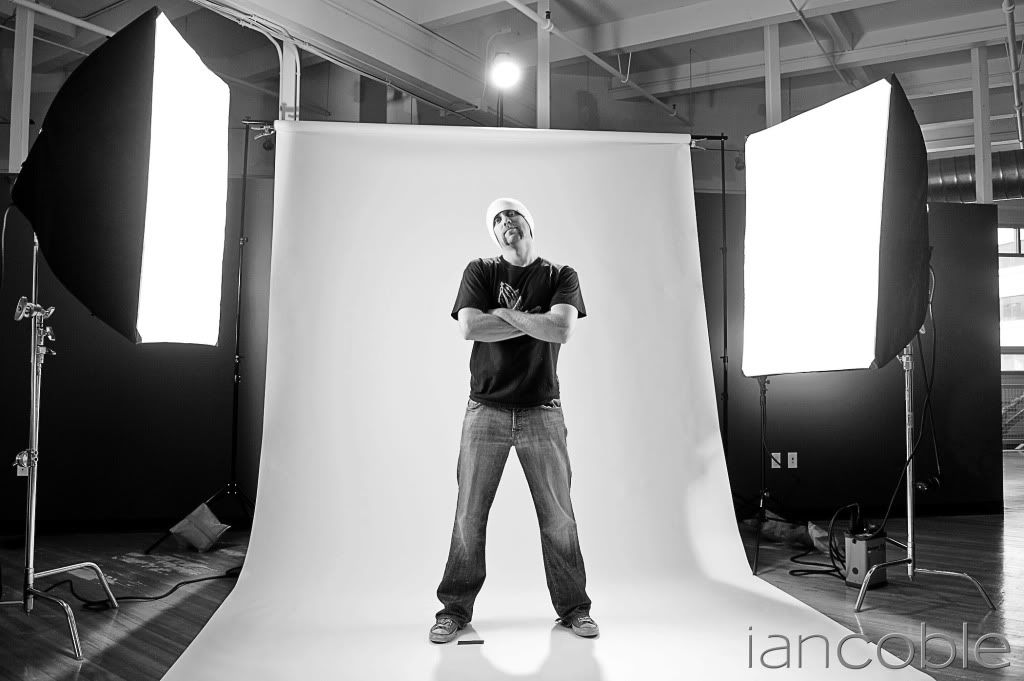 And if you're interested in learning more about Movember or donating to the cause, click
HERE
to visit their website. Thanks!