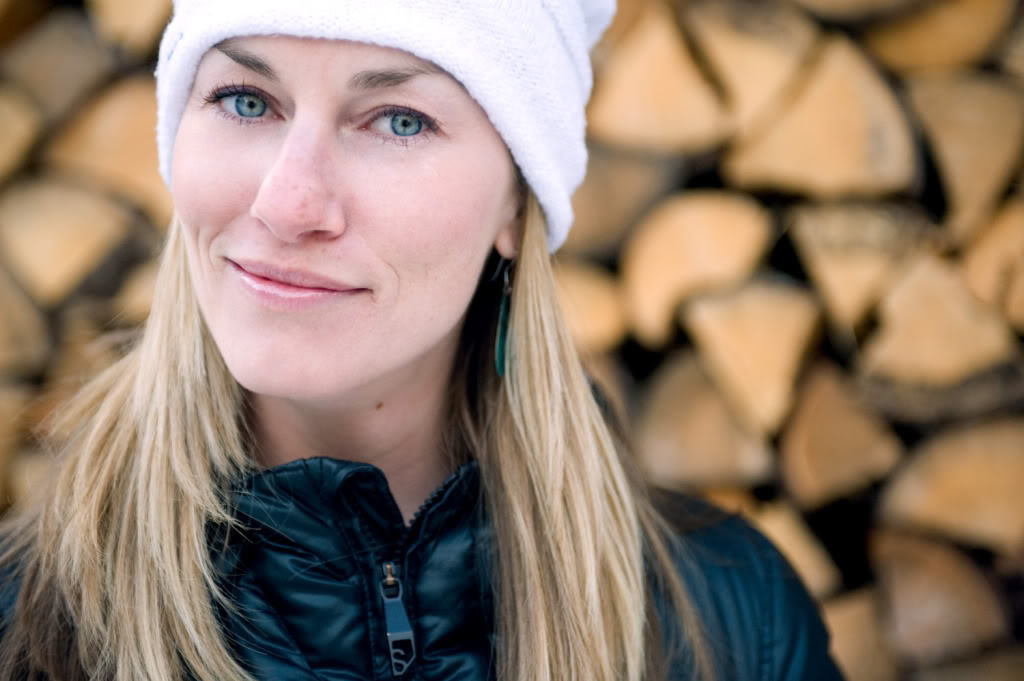 New work: Skiing Magazine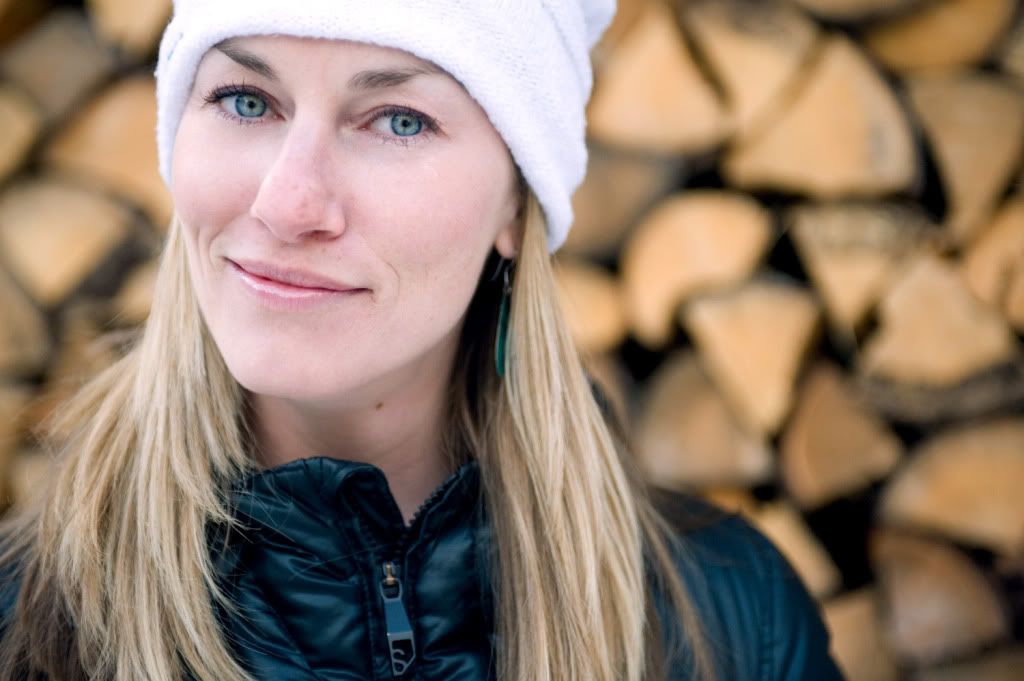 I just got done working on a small photo feature for Skiing Magazine, documenting pro skier Elyse Saugstad. I've had the pleasure of shooting with Elyse for the past 4 years now, most recently, on a shoot for Salomon in Austria this past February.
Elyse is putting on a skiing camp in Las Lenas this summer. So, if you feel like ripping pow and drinking wine this summer, you now know who to turn to. To check out the finished article and to see more of the photos from Austria check out the
LINK
to Skiing Magazine.com .