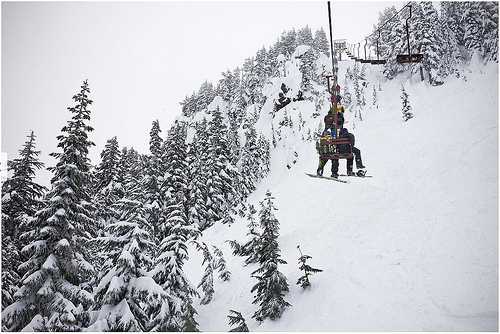 NY Times Article : Snow Fall – The Avalanche at Tunnel Creek
As 2012 wound to a close, the New York Times released an article, Snow Fall: The Avalanche at Tunnel Creek. An incredibly well written multi-media presentation detailing the tragic avalanche that occurred just outside the boundaries of Stevens Pass, Washington.
To say that this article hit close to home is a gross understatement. Stevens Pass is one of my home mountains and many of the skiers that were involved in the incident are close personal friends. To top it off, one of the skiers that perished in the avalanche, Chris Rudolph, was my best friend.
Almost a year later, and I still haven't been able to write about his passing. However, the article written by John Branch really captured the event that unfolded last February 19th. I'm honored that the NY Times turned to me to help with some of the photos for this story.