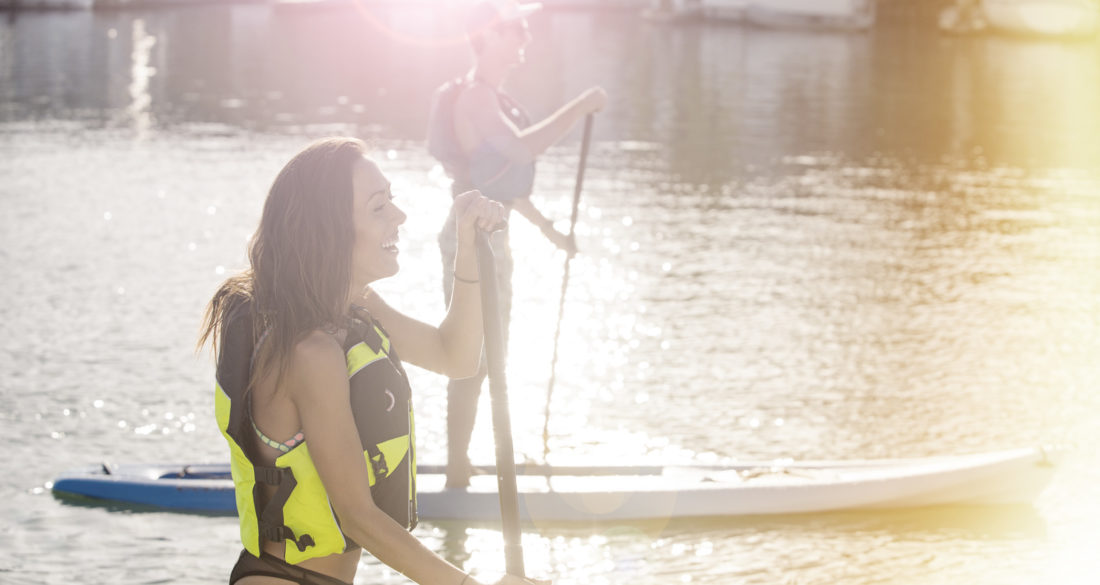 Ocean Kayak – Write Up
Honored to stumble across this the other day. One of my clients, Ocean Kayak/ Old Town Canoes just did a really nice blog post about me. Specifically, it was an interview with their Brand Manager and his insights into planning a location shoot with yours truly.
Interested to see what he had to say? Check out the full article HERE
And I'm attaching a handful of pics from the catalog that ran some of the work from this shoot. Enjoy!