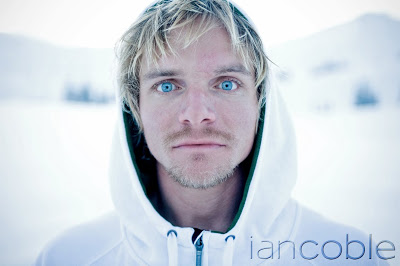 re:Action Portrait Finalist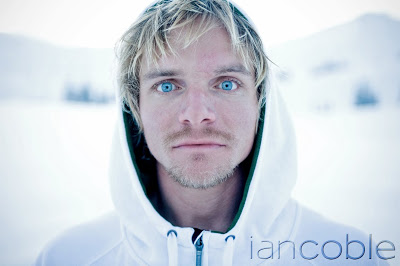 Every year in April, the Telus Ski and Snowboard Festival descends on Whistler, BC. Included in the ten day sports and music festival are several art exhibits and competitions that focus on art in the action sports industry.
This year, the festival announced the creation of a new photo competition: the
re:Action competition
. This competition was created to bring together the seemingly counter styles of portraiture and action sports photography.
The application process was open to anyone, and photographers were allowed to enter only one image. I chose to enter the above portrait of Mark Abma from a recent shoot in British Columbia. I love the mono-chromatic nature of the image, with the slight blue cast of the evening light balancing the deep blue of his eyes.
At any rate, I just received notice last night that the image is one of the finalists for the competition and will be on display in Whistler during the festival. The winner will be announced on April 22nd at the end of the festival.
Keep your fingers crossed!
And a quick update… the festival organizers just created a page on Flickr to showcase the finalist photos. Check them out
HERE
.