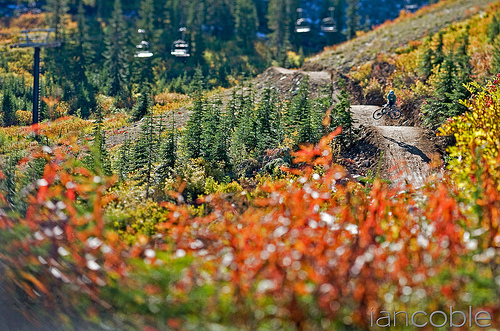 Stevens Pass Bike Park
I've been working up at Stevens Pass Resort for the last few days. We've been shooting in their new bike park for next years marketing collateral.
It's been an awesome few days of shooting and the weather has been perfect. Big thanks to Kyle Thomas and Billy Lewis from Diamondback Bikes for putting in the hard work. And to Chris Rudolph and the entire Stevens Pass Park Crew for making the shoot happen.
Will be posting more photos and video as I can release them. Stay tuned.