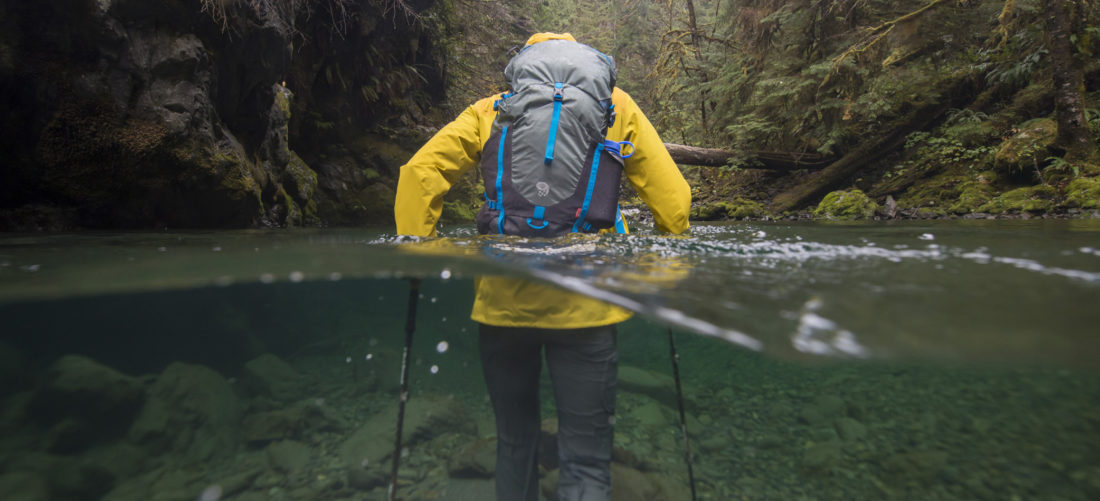 Winning Imagery – Communications Arts Photo Annual
Just received word that one of my images will be featured in the Communication Arts Photo Annual 58  in the Advertising division.
To quote Communication Arts from their press release, "Communication Arts Magazine, a professional journal for those involved in creativity in visual communications… the most exclusive major photography competition in the world… Having work selected is considered a significant professional milestone to the creators and publishers of these awarded projects."
I'm incredibly honored to have my work featured in such a prestigious publication!!!
This image was part of a campaign I shot for Mountain Hardwear last Fall for their Outdry Backpack line. We shot this series of images in the Quinault Rainforest in Washington.
Photographer: Ian Coble (me 🙂
Client: Mountain Hardwear
Creative Director: Seth Cortright
Art Director: Michael Gauthier
Stylist: Pauline Kim